University Student Wellness
The Studentcare Psychology Network Plan now covers therapy offered by Clinical Psychology Interns and Master of Social Work Interns for select insurance plans.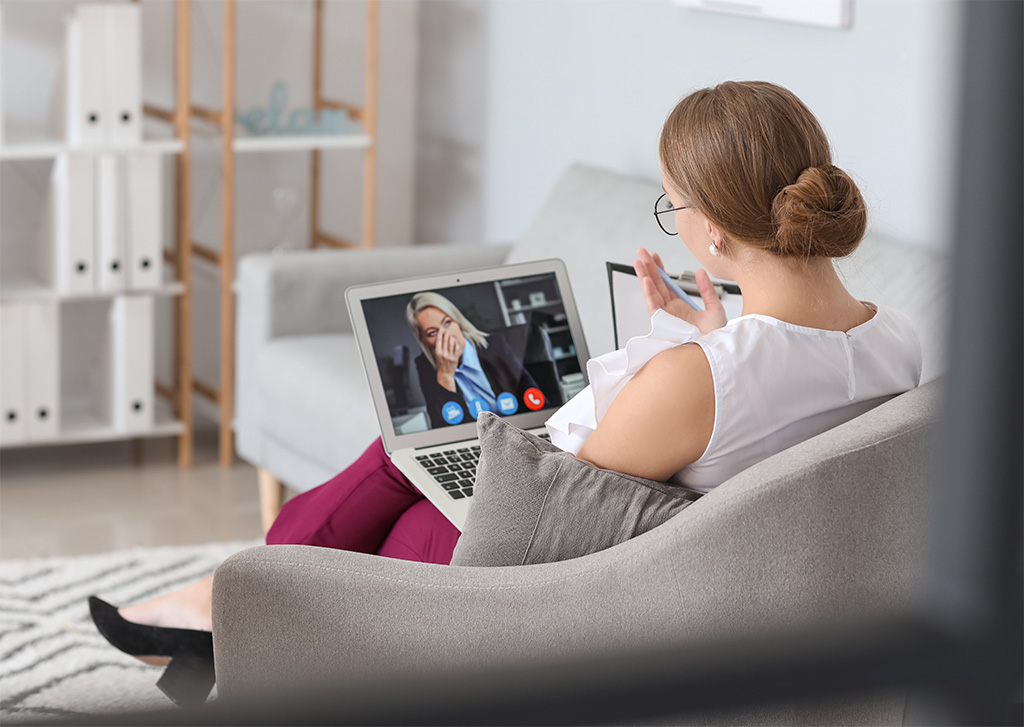 How Can PsyVitalitï Help ?
Student life isn't always smooth sailing. Life demands a lot and so do studies. Mix in hobbies, friends, family and work and you have a potential recipe for challenging times ahead. For many students, these challenges sometimes require a helping hand to overcome.
Luckily, Studentcare Health Plan members now have access to therapy and coaching sessions. A therapist can help you navigate the ups and downs of student life with more calmness, motivation, confidence and happiness.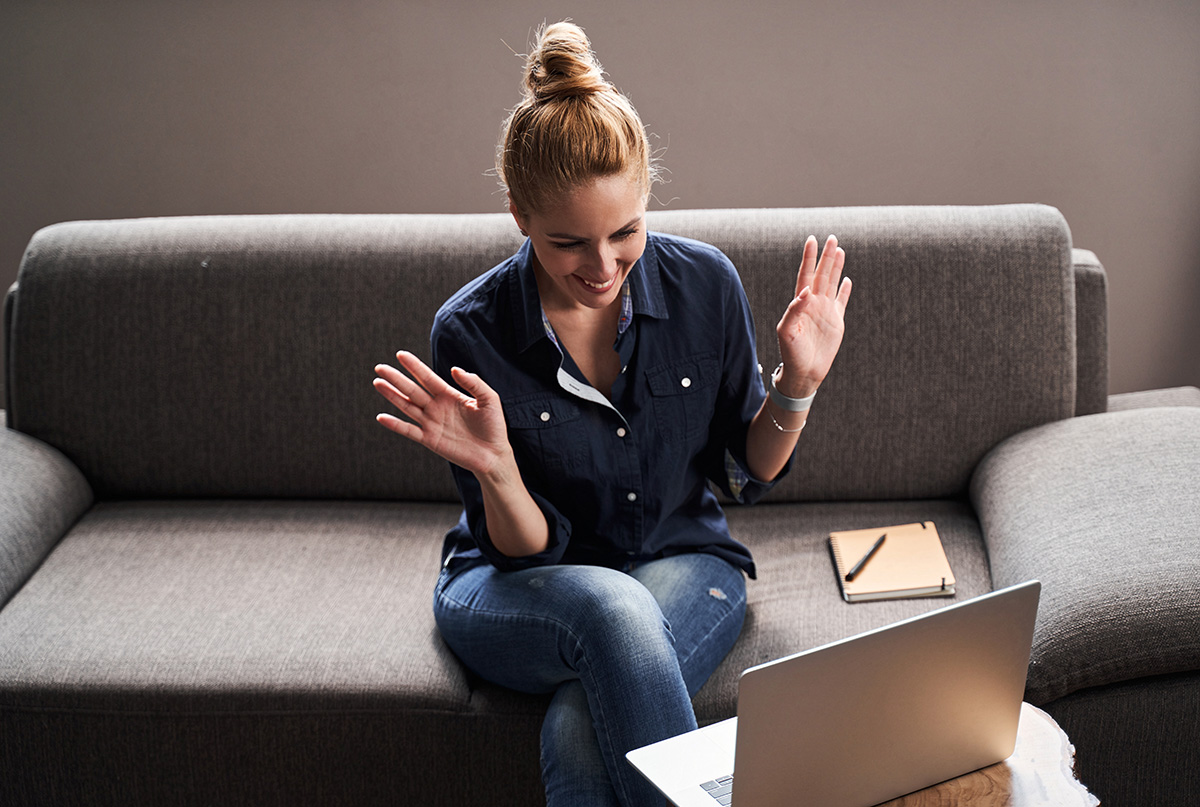 What benefits does PsyVitalitï offer Studentcare Members ?
Meet a PsyVitalitï therapist via secure online video-call sessions or by phone. In-person appointments are available in select cities. Use our online booking tool to find out more about the current availabilities in your province.
PsyVitaliti offers a discounted price for individual adult psychotherapy and coaching services to Studentcare members. Child, family and couple therapy are at our regular price. To find out more about pricing, visit our online booking tool.
How do I claim psychotherapy services with my insurance provider ?
Your PsyVitaliti psychologist or therapist will provide you with a detailed receipt for each session after the payment has been processed, at the end of each session.

Submit your receipt to your Studentcare insurance provider to receive the reimbursement you are entitled to.

PsyVitaliti cannot provide details about specific insurance coverage as we do not have access to any information relating to insurance policies.
For more information on your plan, visit studentcare.ca.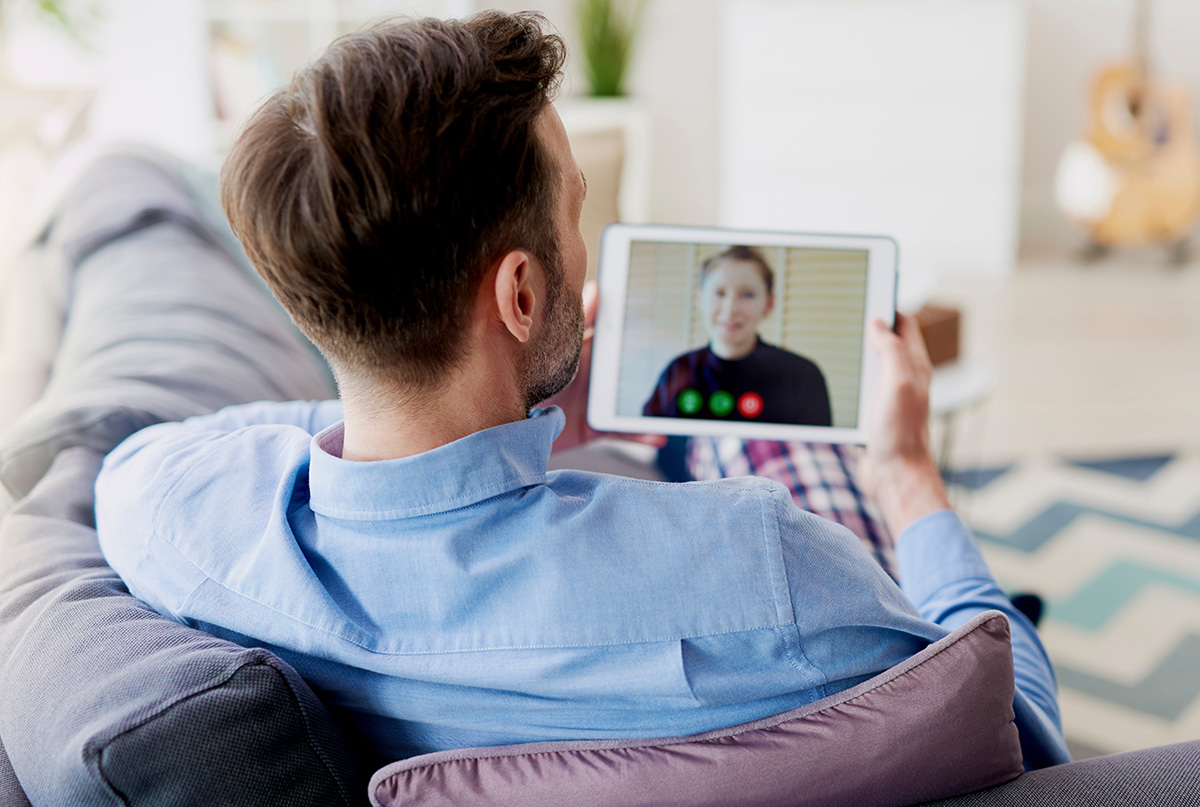 How can I Schedule an appointment ?
Studentcare members can schedule an appointment with a PsyVitaliti therapist by using our secure, online booking tool. To access discounted services, Studentcare members must choose the Studentcare services on our online booking tool. The booking tool will allow clients to find information regarding therapists, fees and availabilities.
For more information or to schedule an appointment, clients can contact our trained coordinators, available 24/7 to answer calls, toll-free at 1 (844) 337-2473, ext 0 or visit our booking tool.