Cognitive Behavioural Therapy | CBT
At PsyVitalitï, we are proud to practice Cognitive Behavioural Therapy, also commonly referred to as CBT, as our primary approach to therapy. There are many reasons why our therapists choose to use CBT and there are many different benefits of using this therapy, all of which can be found on this page.
Our main goal at PsyVitalitï is to make it simple for our clients to understand and find therapy options that are right for their individual needs and goals. While our main focus is to help you achieve improved mental wellness, we believe education and awareness are a big part of that process. Learn more about Cognitive Behavioural Therapy below.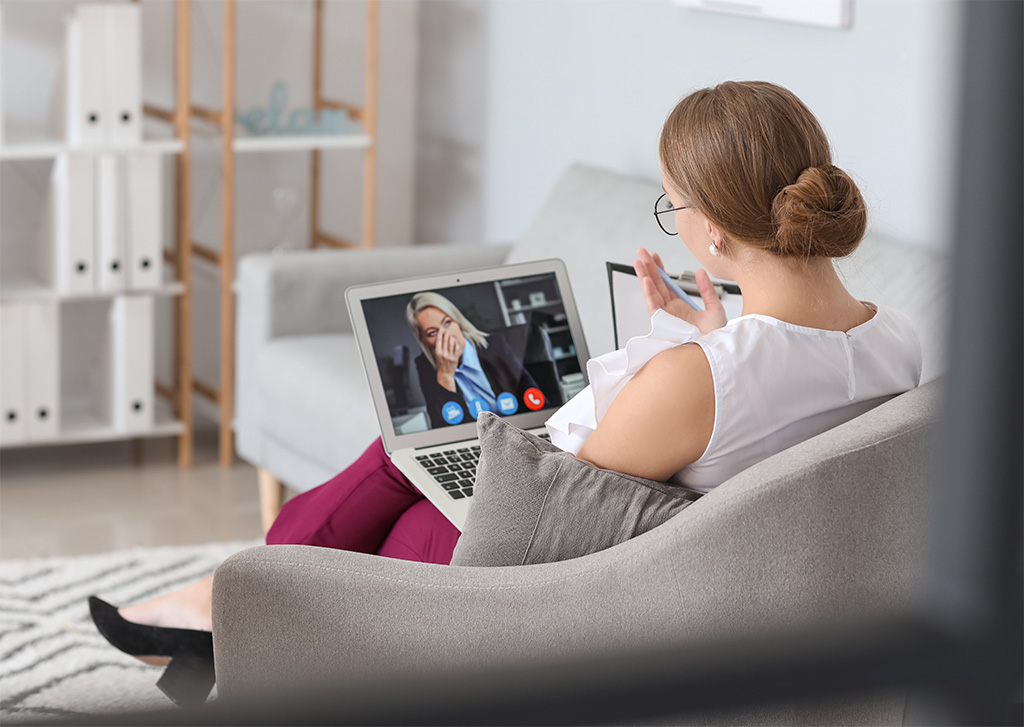 What is Cognitive Behavioral Therapy (CBT)?
Cognitive Behavioural Therapy is an incredibly popular form of therapy and has been well-established as a very effective approach for improving your wellness. It is an empirically proven treatment that can be used for a variety of emotional issues and other mental wellness concerns, including chronic mental health conditions.
Essentially, CBT combines cognitive therapy, which addresses the way you think and what you believe, with behavioural therapy, which addresses your patterns of actions. The combination of these therapies allows for a comprehensive and goal-oriented treatment plan to be put in place, aiming at improving your emotional and mental health.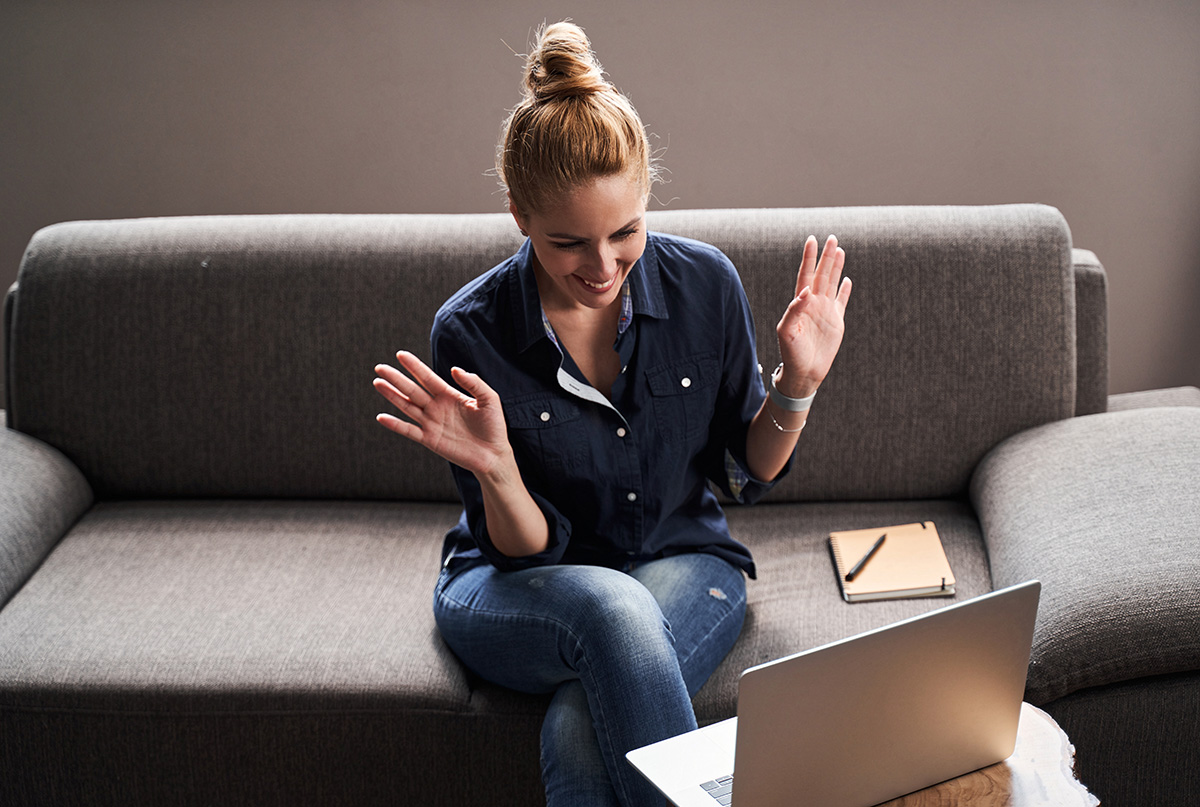 How Does CBT Work?
Cognitive behavioural therapy is focused on the present. CBT works by helping you to identify and understand how your unhelpful thoughts and behaviours are affecting your feelings. Once you have identified these unfavourable patterns, you can begin to intentionally alter your thoughts and behaviours to improve your emotional well-being, leading to a more positive and productive life.
Cognitive Behavioural Therapy is a relatively short-term therapy when compared to other treatments. Some clients have seen results in as little as a few sessions. Typically, CBT treatment lasts anywhere from 5 to 12 sessions (sometimes less and sometimes more), depending on the severity of your symptoms, the number of problems you want to address, and the level of improvement you want to reach. Our experienced mental health professionals at PsyVitalitï can help you determine the appropriate length of treatment based on your personal situation and your goals.
What Does CBT Help With?
CBT has been proven to be just as effective, if not more effective than many other types of psychological therapies. It has been recognized to help with many different emotional issues and mental health concerns including the ones listed below:
Anxiety disorders, like panic disorder

Seasonal affective disorder

Stress

Burnout

Chronic pain

Depression

Eating disorders

Alcohol and substance abuse

Marital & relationship problems

Phobias

Anger issues

Grief or loss

Personality disorders

Insomnia

Stress management

Obsessive-compulsive disorder (OCD)

Post-traumatic stress disorder (PTSD)

Psychosis

Bipolar disorder

Attention deficit disorder

Fertility Perinatal & Postpartum mental health

Trauma and abuse
Don't see the issue you're facing listed above? Don't worry. CBT has been consistently proven effective for a wide range of problems and will more than likely be an effective option for your needs. You can arrange a one-on-one meeting with one of our experienced CBT professionals today to discuss your concerns and create a treatment plan that is right for you.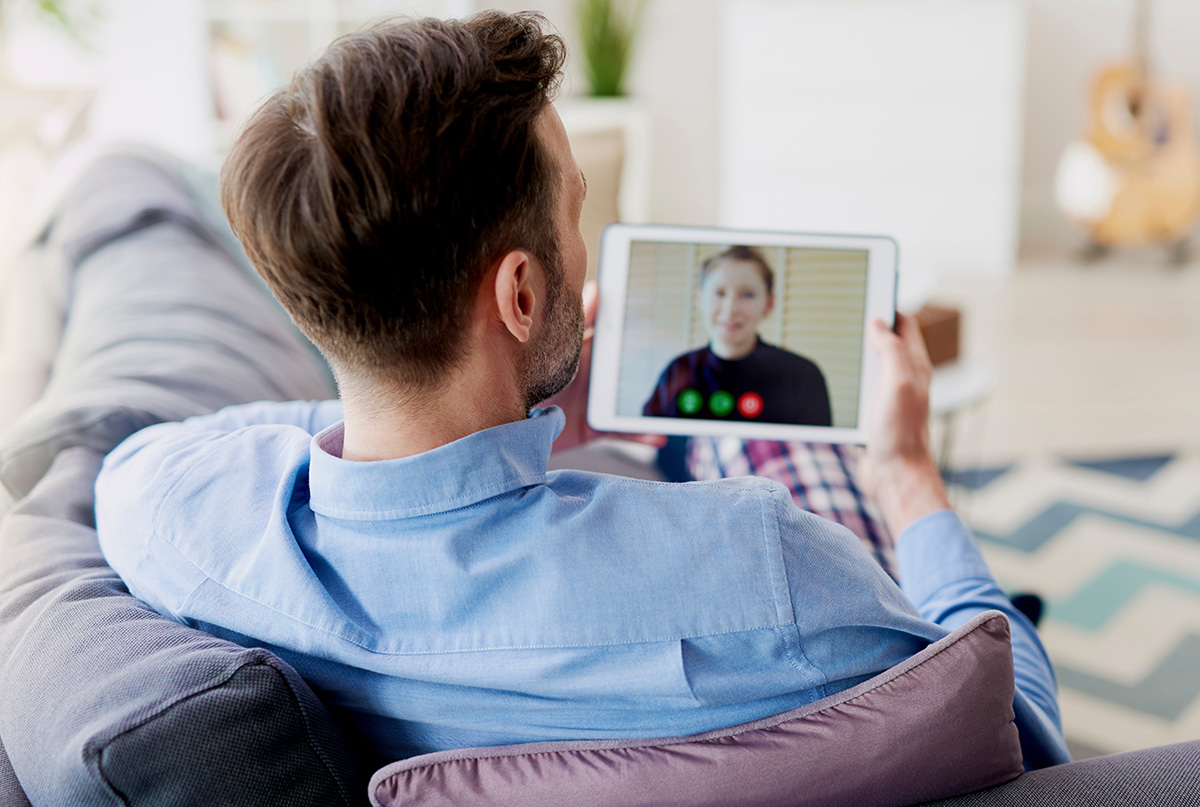 What Are The Benefits of Cognitive Behavioural Therapy?
Apart from the versatility discussed above, there are many other benefits that come along with practicing Cognitive Behavioural Therapy. At PsyVitalitï, we are committed to providing each client with a personalized treatment plan that will offer the most benefit based on their needs and future goals.
Below are a few of the most common benefits associated with CBT:
Healthier Thought Patterns

One of the great things about CBT is it helps you develop skills that you can use in everyday life. Not only can it help with the issue at hand, but it can also help you develop healthier, more balanced thought patterns that allow you to improve your emotional well-being.

Fast, Long-Lasting Results

As mentioned, CBT is a short-term therapy where many clients need about 5 to 12 sessions (sometimes more, sometimes less) to gain the full benefit of the treatment. However, these sessions can lead to long-lasting results that can play a role throughout the rest of your life. This is because CBT aims at teaching you to become your own therapist, and helps you acquire and practice skills and strategies that will allow you to manage the difficult emotions and challenging situations you may face in the future.

Convenience

CBT is equally effective both in-person and online, making it a convenient therapy option that fits into your schedule. Our therapists at PsyVitalitï try our best to be available for appointments times that are ideal for you and your lifestyle.

Affordability

The short-term, structured and evidence-based nature of CBT helps to make it considered one of the more affordable therapy options.
Third Wave Cognitive Behavioural Therapies
When it comes to therapy, it's well known that not all clients will gain the same benefit from the same approach. Each person is built from their own individual experiences and approaches life and their problems in a unique way.
At PsyVitalitï, we build our treatment plans individually for each of our clients to ensure the best results. In addition to Cognitive Behavioural Therapy, our therapists also practice many third-wave CBT therapy approaches such as the ones listed below:
Acceptance and Commitment Therapy (ACT)
Behavioral Activation (BA)
Dialectical Behavior Therapy (DBT)
Mindfulness-Based Cognitive Therapy (MBCT)
Mindfulness-Based Stress Reduction (MBSR)
Motivational Interviewing
These third-wave cognitive behavioural therapies are integrated into our offerings to ensure the best possible results for our clients. If you want to learn more about third-wave therapies and the benefits of seeking a therapist with experience in these approaches, reach out to our team today.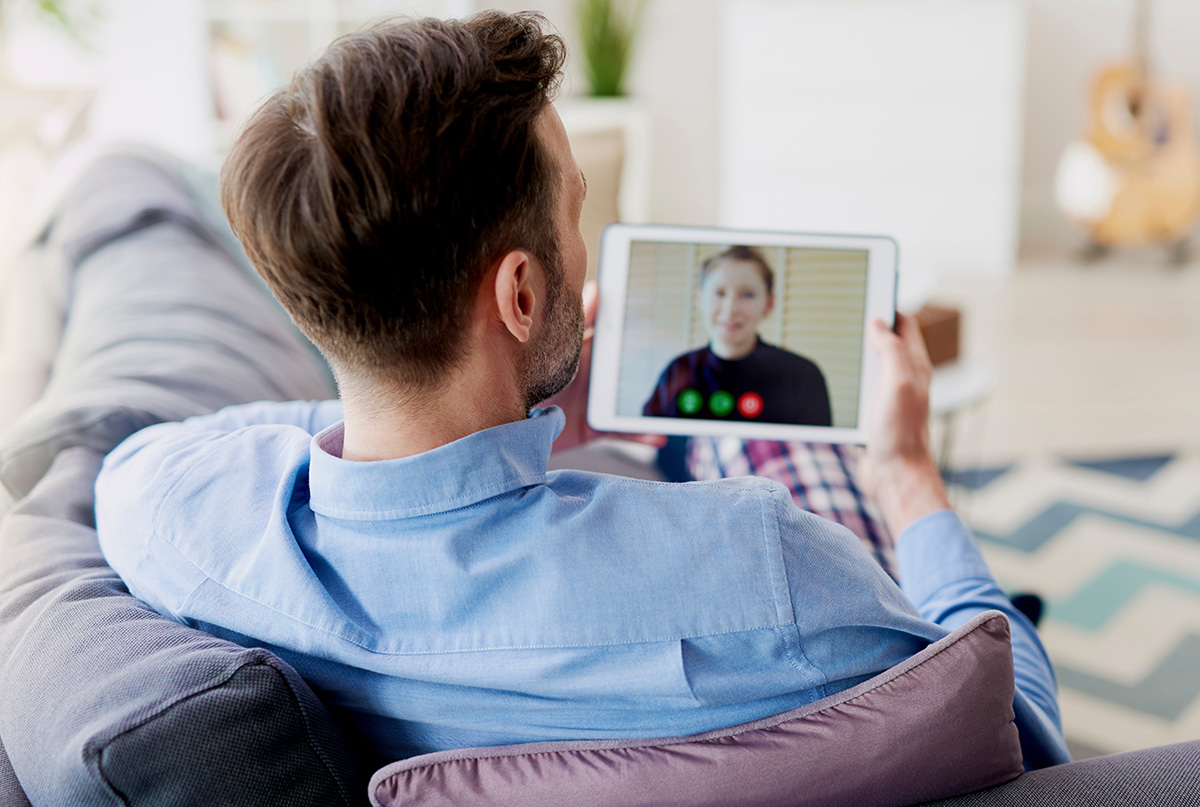 HOW LONG DO CBT THERAPY SESSIONS LAST?
Like most therapies, a CBT session will last 50 minutes. The number of your sessions required will vary depending on the number of issues and behaviours that need to be addressed, as well as the amount of improvements you are aiming for. Most often, you can expect anywhere from 5-12 sessions (sometimes more, sometimes less). Most of your sessions will be completed on a weekly basis to ensure fast, effective results.
At PsyVitalitï, we know that everyone has different therapy needs. If you want to work with a therapist to develop a personalized approach that will both drive results and fit into your schedule, contact our team today.
Learn more about our comprehensive therapy services today.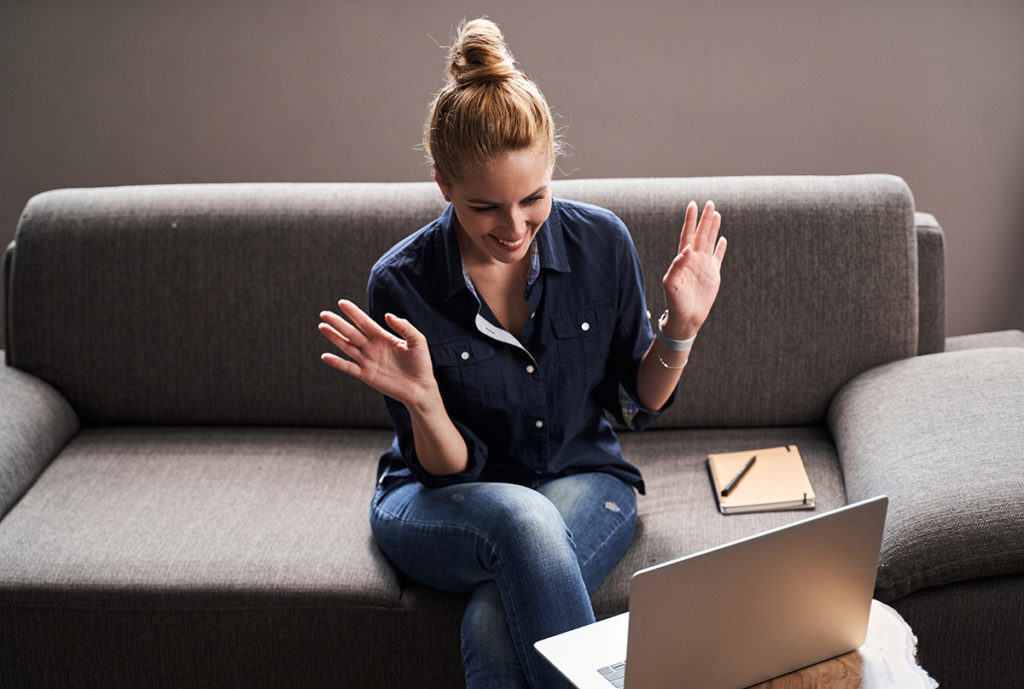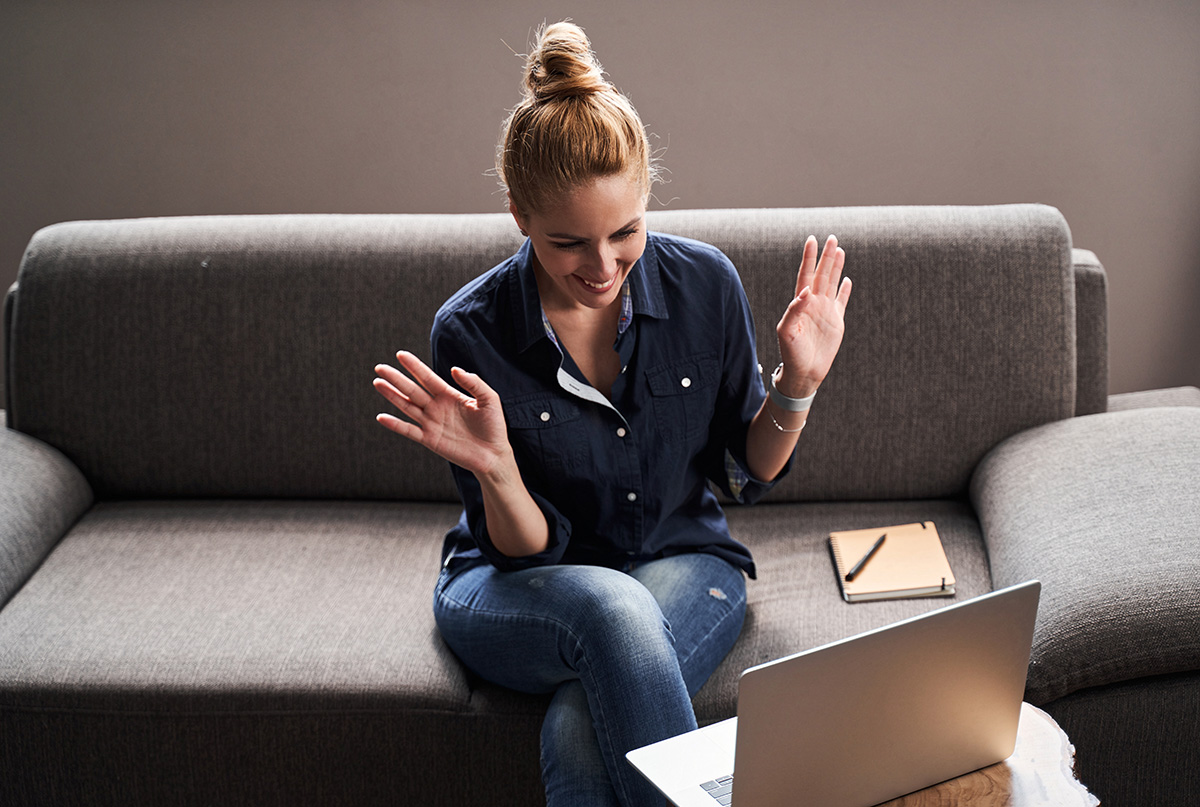 What Are Specific Skills Practiced During CBT Therapy Sessions?
Cognitive Behavioral Therapy (CBT) aims to help you identify and change negative thought patterns and behaviours that are causing you distress. In CBT, you learn a variety of cognitive and behavioural skills that can help you manage your thoughts, emotions and ultimately your life more effectively. Depending on your needs, some examples of skills that are taught in CBT include:
Thought Journaling

You will learn to identify and then modify unhelpful thoughts and beliefs that are causing you negative emotions or to improve your life situation. There is a multitude of methods you can learn to reframe negative unhelpful thoughts into more positive helpful thoughts. For example, you can learn techniques to question the evidence for these thoughts, consider alternative explanations, and develop more balanced and realistic thinking patterns.

Problem-Solving

You can improve your problem-solving skills and learn to identify and solve problems in a systematic and effective manner. This can help you feel more in control and reduce feelings of helplessness, in addition to improving your life.

Relaxation Techniques

You can learn techniques such as deep breathing, progressive muscle relaxation, and mindfulness meditation to help you manage stress and anxiety, as well as manage feelings of sadness and depression.

Assertiveness Training

You can learn to communicate your needs and boundaries more effectively and to stand up for yourself in a diplomatic, respectful and assertive manner.

Behavioral Activation

In collaboration with your CBT therapist, you can learn to identify and engage in activities that give you more pleasure and a sense of achievement. This can help you overcome negative emotions such as feelings of depression and hopelessness, facilitating more positive emotions and increasing energy levels.

Social Skills Training

You can learn to improve your social skills, such as listening, initiating conversations, and expressing empathy. This can help you build more satisfying relationships with others.