Sports Coaching & Sports Psychology
Are you interested in becoming the best version of yourself in your chosen sport? At PsyVitalitï, you can discover world-class sports coaching services that help you achieve your performance goals. Our coaches dedicate themselves to helping clients like yourself exceed your current limits and maximize potential.
Prioritizing your mental fitness is equally as important as your physical fitness. Our sports psychologists work closely with you to optimize both your mental and physical well-being so you can unlock your full potential and reach your athletic goals. Whether it's soccer, football, baseball, basketball, running, or any other sport, our team is here to help you get the absolute most out of every training session and game.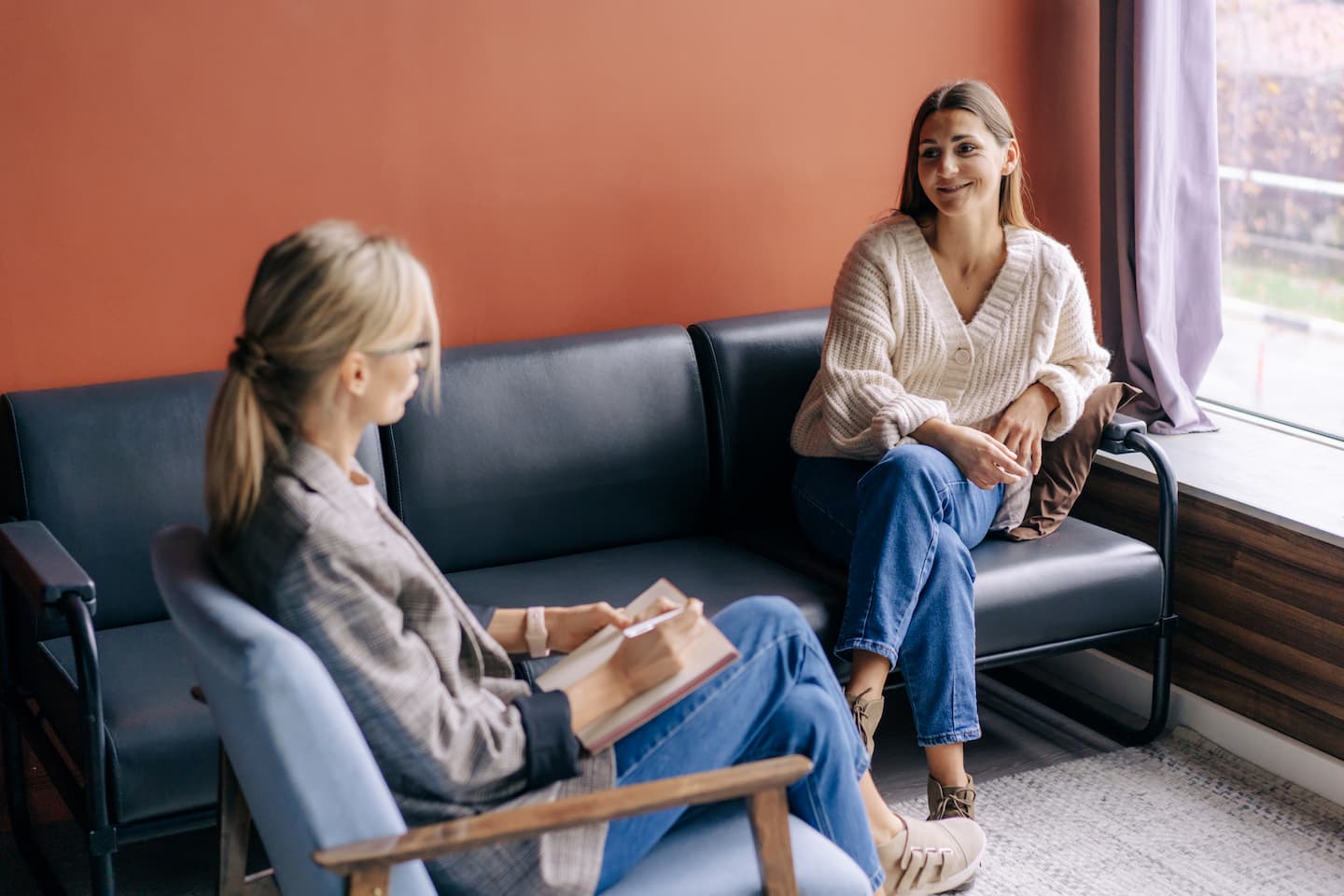 What Is Sport Coaching?
Sports performance coaching, commonly referred to as sports psychology, addresses the psychological factors that may influence your sporting performance. Your mental health can significantly affect how you train and perform in the game, as factors like anxiety, stress, and lack of confidence can keep you from performing at your best.
With a sports psychologist, you will get a highly personalized experience that allows you to develop a thorough understanding of your needs, strengths and weaknesses. You will learn new skills that help you overcome the obstacles you face. Your sports coach will help you work on things like confidence building, competitive mindset training, pressure management, overcoming mental barriers, and strengthening your tactical ability. Nourishing your mental well-being is an essential step to attaining peak performance.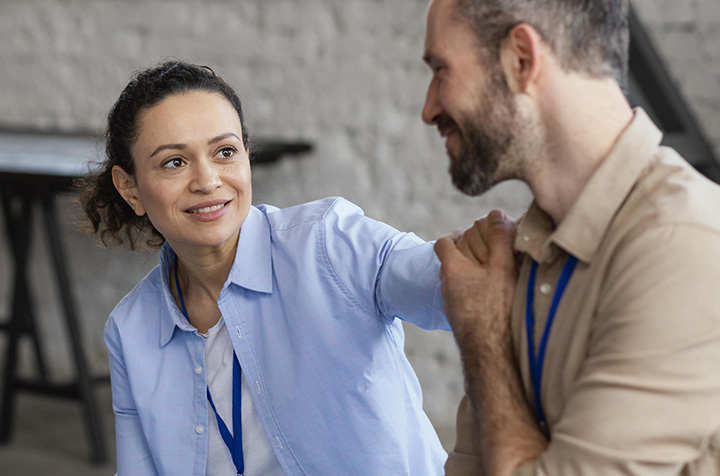 How Do I Know If I Need A Sports Psychologist?
A sports psychologist can provide valuable insight for every athlete, regardless of the sport(s) you practice. You also don't have to be a professional athlete to benefit from sports performance coaching. It doesn't matter where you are in your athletic career, a dedicated coach can help you progress to the next level and achieve your performance goals.
The Benefits of Having a Sports Coach or Sports Psychologist
Good coaching can help you flourish in your athletic environment. Instead of going it alone, you can work alongside somebody with a solid understanding of sports performance and the knowledge to teach you how to improve.
Our sessions cover everything from athlete mindset development to mental toughness training. With our sports coaching services, you can expect the following benefits:
Mental Preparation

Coaches can help you deal with the mental challenges that accompany sports. Learn to know yourself better and develop various tools to boost your performance. You'll be able to manage negative thoughts better to ultimately prevent fear, stress and pressure from limiting your success.

Improve Concentration

With different techniques of meditation, visualization and mindfulness, you can learn to change your behaviours and thoughts to focus on the present moment - the here and now. This will allow you to let go of intrusive thoughts and fully concentrate on your sport.

Manage Performance Stress

Learn to control your stress levels so it doesn't become an obstacle to your success but rather an accomplice to your victory. With a clearer mind, you can enter a flow state and fully immerse yourself in your practice.

Set & Achieve goals

If you're unclear about your goals, coaches can assist you with realistic goal setting. And if you're clear about what you want to achieve, they can execute step-by-step plans that ensure you get there.

Find Your Motivation

Discipline is hard to maintain when motivation is scarce or absent. Learn how to maintain your motivation and motivate yourself further to perform the necessary steps that it takes to attain peak performance

Support & Mentorship

Your coach will become your mentor. Since coaching offers a personalized approach, your coach will get to know you well. This fosters a safe space for communication on both sides. Your coach will provide expert advice as you share your fears, weaknesses, and goals.
There are endless benefits that come along with working with a sports psychologist. If you have a specific goal that you are trying to achieve and are unsure whether or not a sports coach can help, reach out to our team directly today. Our coordinators can help you determine whether sports coaching is right for your needs and help match you with a professional that can help you achieve your performance goals.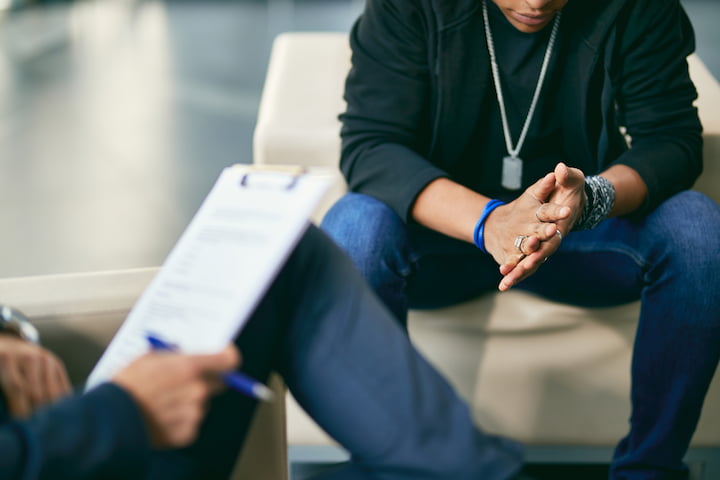 How to Book an Appointment With a Sports Coach or Psychologist
If you're ready to take control of your mental game and enhance your physical athletic performance… PsyVitaliti has a team of sports psychologists that are ready to help.

You can book an appointment with a sports coach or sports psychologist by visiting our online booking page. Simply select your province of residence, select sports coaching as your desired service, and pick a qualified coach-therapist to lead the way to becoming your best athletic self!