Career Coaching
It is estimated that on average, people spend over 90,000 hours at work throughout the course of their lifetime. With this amount of time being invested, you can imagine the importance of having a passion for and enjoying your job. In fact, finding and working in a career that you love holds immense significance for both your health and happiness.
At PsyVitalitï, we are proud to have a team of career coaches that are dedicated to helping you identify and achieve your career goals, regardless of where you are currently in your life. Learn more about our career coaching and career counselling services and how to get started below.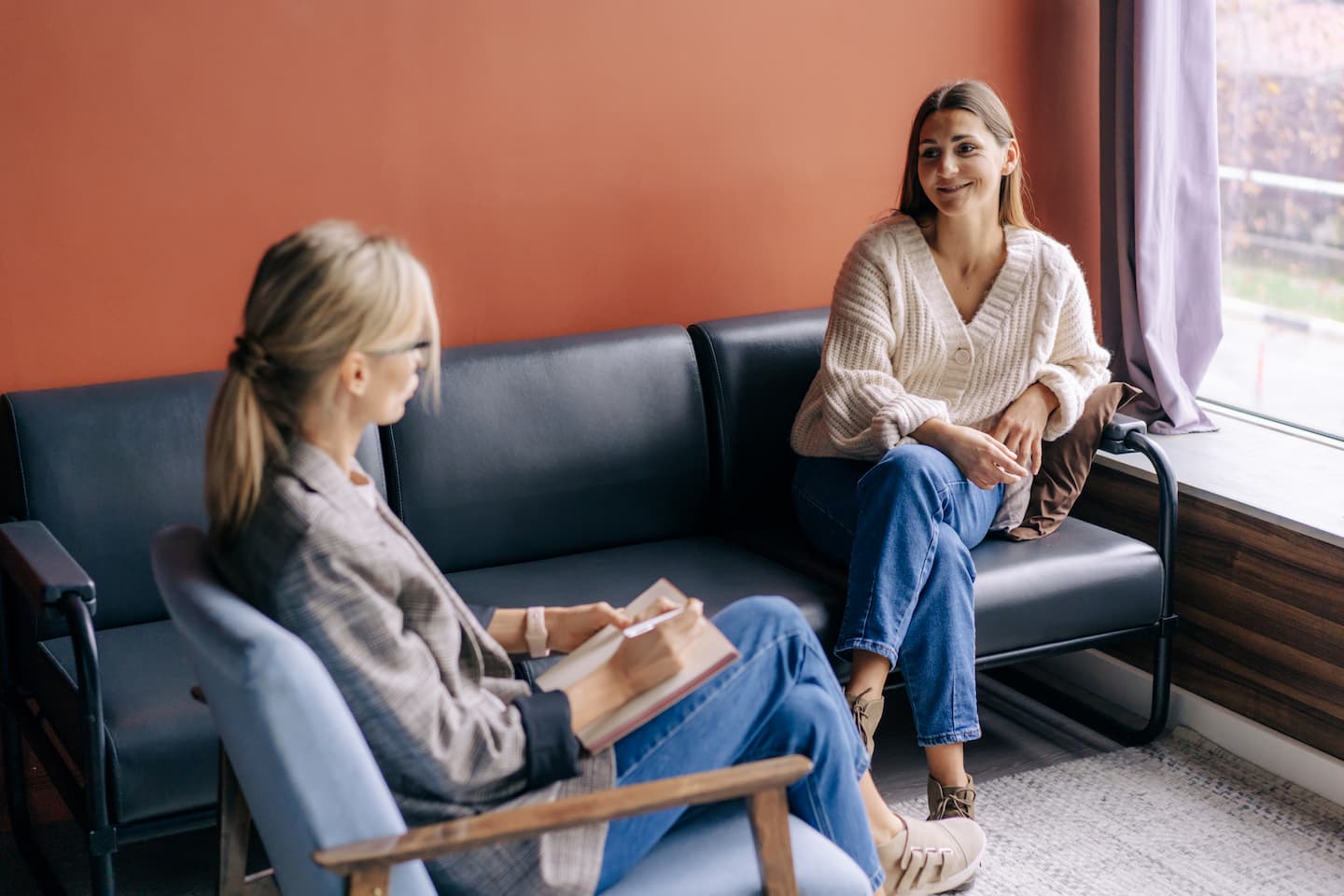 What Is Career Coaching?
Career coaching is the personalized and collaborative process of helping you identify and achieve your career goals and other professional objectives. The main goal of career coaching is to help you make successful and satisfying career choices that you can be proud of. This may involve helping you make educational or career choices, identify and pursue new career paths, improve your current job performance, or develop the skills and confidence needed to succeed in your chosen field.
Finding a career coach that you can trust is the first step in starting a successful career coaching program.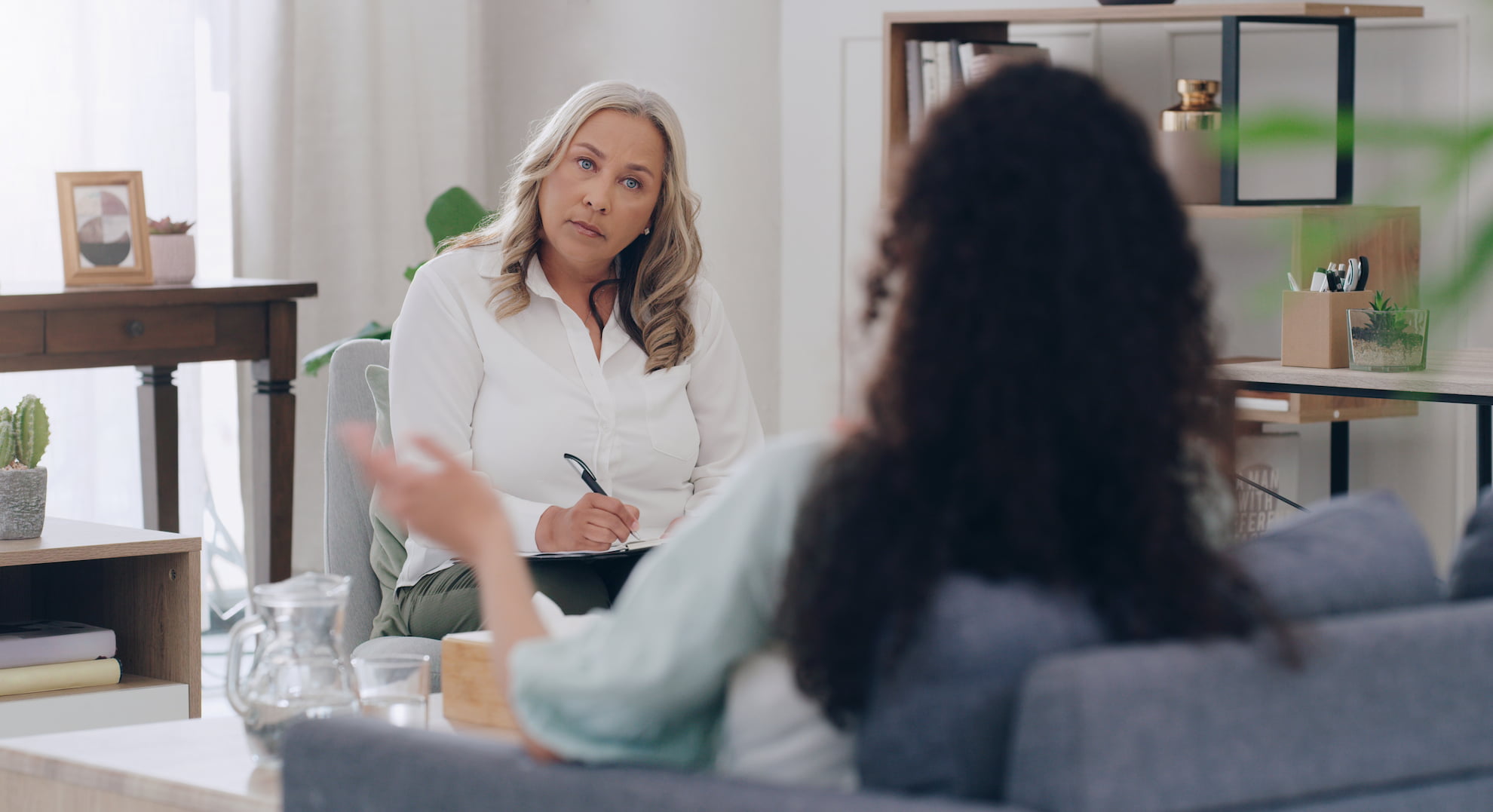 What Is A Career Coach?
A career coach, also sometimes referred to as a career counsellor, is a professional that has specialized training and expertise in career development as a whole. By providing personalized guidance and support they empower you to overcome obstacles, make effective career choices, and achieve your professional aspirations. Ultimately, they aim to help you increase your level of professional success and happiness.
Our career coaches at PsyVitalitï work one-on-one with you to explore your interests, values, skills and personality traits so you can make informed decisions about your career. With empathy, support and encouragement, a career coach can help you unlock your full potential and achieve your career goals.
Why Would Someone Hire A Career Coach?
There is no black-and-white answer for when someone should hire a career coach. Every person is on a different path in life and there are endless scenarios in which a career coach or a career counsellor can provide benefit. At any point throughout your educational or career path, a career coach could become an integral part of your journey.
Listed below are a few of the most common situations in which career coaching could be the life-changing experience you need:
You are not sure which education path to pursue

You are a recent graduate unsure of which career path to take

You are considering a career change

You want to pursue your passion in a new career

You are facing an obstacle or ceiling in your current career path

You are dealing with a difficult work environment

You are re-entering the workforce after an extended leave of absence

You are feeling unfulfilled, stuck or unhappy in your job

You want to be more productive in your career

And more!
If you can relate to any of the scenarios above, or feel that career coaching could be the right solution for you, PsyVitalitï is here to help. Our career coaches can help you gain clarity in your career path, explore new possibilities, and make informed decisions.
Book Appointment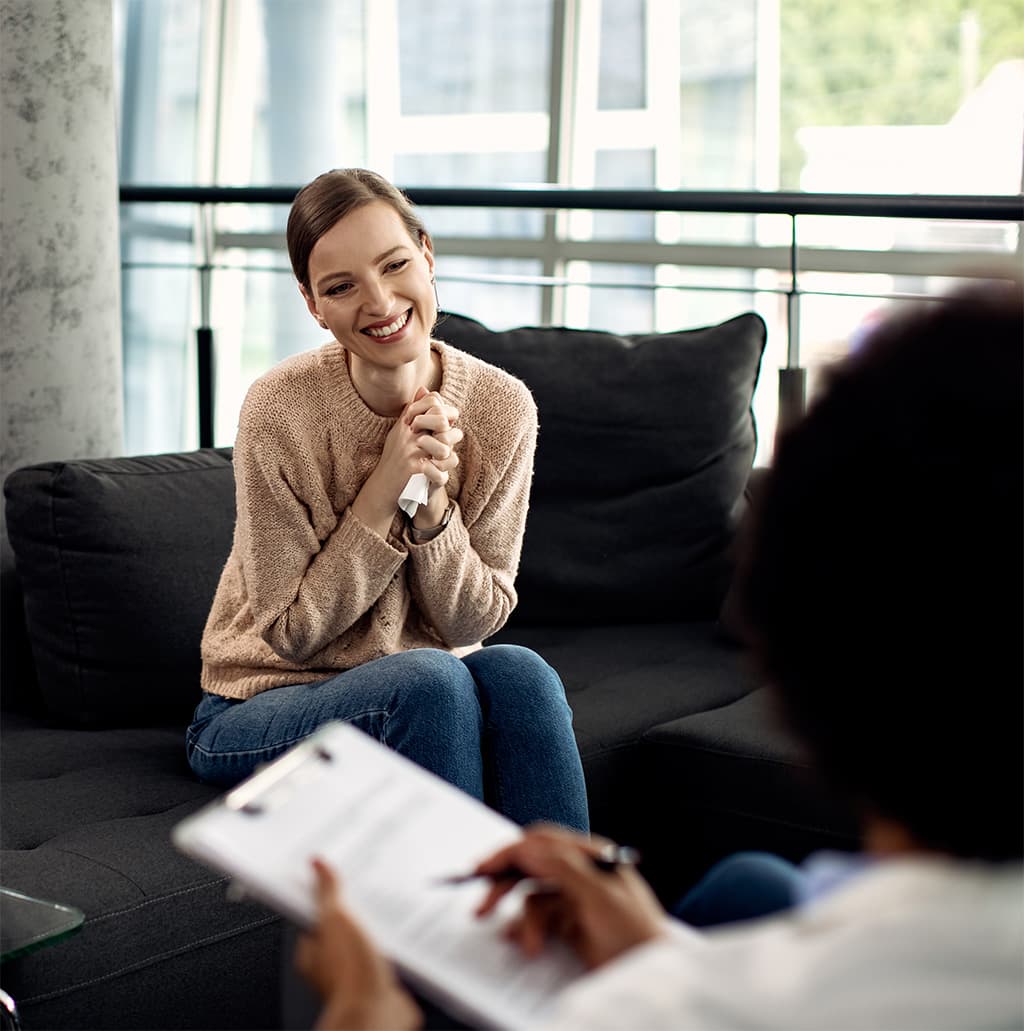 The Benefits of Having A Career Coach
A lot of people ask what the benefits of hiring a career coach are and wonder if it's worth the cost. At PsyVitalitï, we aim to make finding career help easy and convenient… So, we have broken it down for you. A well-established and trusted career coaching service offers many incredible benefits including the following:
An Objective Perspective

One of the main perks of partnering with a career coach is having someone on the outside who can offer you a different perspective and approach to the problems you face on your path to professional success.

Explore Your Strengths

Your natural strengths and weaknesses play a vital role in the success you find in a career. An experienced career coach can help you explore and understand your strengths and weaknesses and help you take advantage of career opportunities that align with them.

Career Guidance

Career coaches can help you find clarity in your career ambitions and put a personalized plan in place to help you achieve those goals. Whether it's progressing in your current role or transitioning to a new career, they will provide clear guidance and support on your journey.

Further Career Progression

Individuals who have used career coaching services and who are dedicated to developing their skills tend to progress further in their professional lives, whether it's within their current organization or a new career path. This also leaves an opportunity for higher earnings.

Increased Happiness

With the amount of time we spend in our jobs and our careers, it's essential that they bring us joy. A career coach can help you find a job that not only meets your professional goals but also brings happiness to your life long term.

Improved Mental Health

When you engage in work that aligns with your passions and interests, it creates a sense of purpose and fulfillment. This deep connection to your work can positively impact your mental and emotional well-being, as it allows you to derive meaning and satisfaction from your daily activities. When you are passionate about your job, you tend to experience reduced stress levels and increased motivation, which can contribute to better overall mental health

Better Home Life

When you enjoy your work, you are more likely to maintain a healthy work-life balance, prioritize self-care, and nurture positive relationships. The intertwining of passion and work cultivates a harmonious state of being, fostering not only happiness but also improved physical and mental health.

There are many other benefits that come hand in hand-with career coaching. If you are ready to make a move in your professional life, reach out to PsyVitalitï today. We will ensure you are matched with a career coach that can help you achieve your biggest professional goals.
Career Coaching VS. Career Counselling?
At PsyVitalitï, we try to make finding career advice as straightforward and simple as possible. Often times we are asked what the difference is between career counselling and career coaching and how you know which one is right for you.
Career coaching is typically for individuals who know what they want and where they want to be but are unsure of how to get there. It can help with moving you forward in your current career or help you plan a transition into a new career that you are passionate about.
Career counselling, on the other hand, is more of a reflective practice. Most commonly, career counsellors can help if you are unsure about what steps to take to kickstart or improve your professional life. Whether you are unhappy in your current career or are unsure about what career or education path is right for you, a career counsellor can help. They also offer services such as vocational assessments to help you identify which career path is best suited for you.
Regardless of which situation you are in, you can rest assured that PsyVitalitï has qualified professionals that can help. Whether you are looking for a career counsellor or a career coach, we have the services you need to confidently take the next steps in your career.
Why Choose A Career Coach From PsyVitaliti?
At PsyVitalitï, we understand that choosing a career coach or career counsellor can be overwhelming. There are so many options available and so many factors to consider. We wanted to take this opportunity to let you know what sets us apart from other career coaching services you may come across.
In Canada, career coaching is an unregulated profession which means anyone can offer these services. At PsyVitalitï, we are proud to only use licensed therapists and psychologists for our career coaching services. These professionals have extensive knowledge and understanding of personal development strategies and other integral aspects of career coaching. You can rest assured that our career counsellors and career coaches have ample experience helping clients like yourself achieve their goals.
We know that choosing a career coach to get started with can be difficult, but don't worry. At PsyVitalitï, we offer a guaranteed match policy that protects you if you'd like to switch coaches and find someone more suitable for you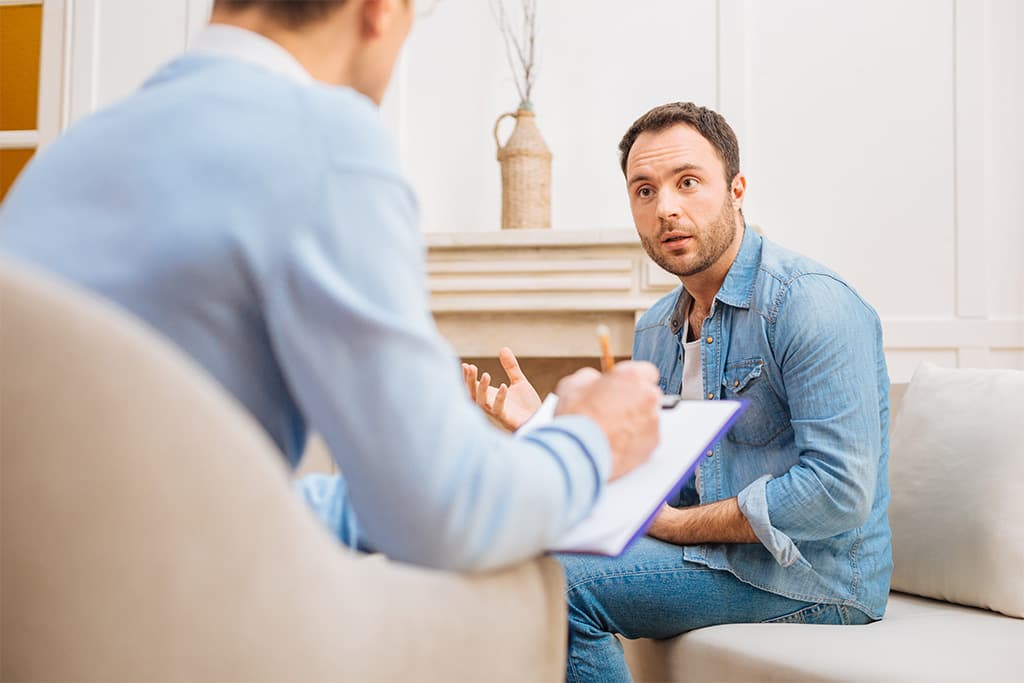 How To Book an Appointment With A Career Coach
Are you ready to take the next steps in your professional life? Booking an appointment with a career coach at PsyVitalitï is easy. Simply visit our online booking page, select your province of residence and select career coaching as your desired service. From there you can pick a qualified coach-therapist to help you on your journey to a better self!