Academic Coaching
Navigating the educational landscape can sometimes be a challenging and complex journey. Continuous readings, exams, papers and presentations can make it seem impossible to finish a semester without being physically and mentally exhausted. That's where academic coaching comes in. Academic coaching is a powerful resource that empowers students to unlock their full potential and achieve their academic goals.
If you want to take your academic performance to the next level and start achieving your objectives, you've come to the right place. PsyVitalitï is proud to have a team of experienced academic coaches that are here to help you take action, follow through on your plan and elevate your academic experience to new heights.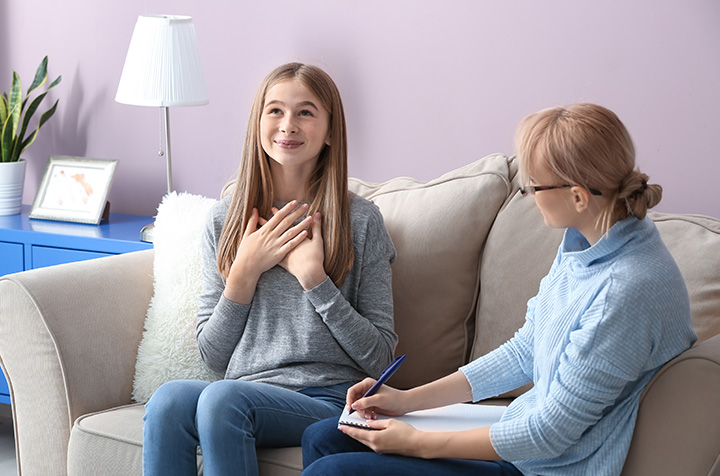 What Is An Academic Coach?
Academic coaches are professionals that are trained to help students such as yourself, not only improve grades but also build a strong foundation for lifelong learning. Our coaches will accompany you throughout your academic journey and provide you with strategies and resources that allow you to reap the most benefit from your academic experience without feeling winded by the end of it.
By equipping you with effective strategies and tools, academic coaches empower you to overcome challenges and reach new levels of success. Through regular meetings and ongoing communication, your academic coach will help you make long-lasting and meaningful changes.
How Can An Academic Coach Help Me?
One of the key benefits of academic coaching is its individualized approach. Each student receives personalized attention and support tailored to their specific needs, strengths, and weaknesses. This targeted approach allows coaches to identify and address obstacles that may hinder academic progress, such as poor study habits, lack of confidence, or difficulty managing time effectively.
An academic coach will help maximize your performance and academic results while maintaining a healthy balance between the different spheres of your life. After all, you are not just a student! Listed below are just some of the benefits of working with an academic coach.
Cultivate Your Energy

If you find yourself completely exhausted and wondering how you'll get through the next 6 weeks, find the energy to complete your term papers and pass your exams. We're here to help you learn effective techniques to cultivate and maintain your energy pool from the beginning to the end of the semester. P.S. Our techniques do not include caffeine!

Find & Maintain Motivation

Discipline is hard to maintain when motivation is scarce or absent. Our academic coaches can teach you how to find motivation in your academic tasks and more importantly, differentiate between extrinsic (from outside) and intrinsic (from within) motivation. This allows you to get the most out of your lectures, readings and study sessions.

Develop Your Concentration

You spent hours (even nights!) trying to study and read (and re-read) in order to ace a test, yet you always find yourself disappointed by your performance. By controlling your concentration and focusing on key elements you will have a direct impact on your productivity and academic performance in class and during studying.

Improved Time Management

Have you ever taken a moment to observe what type of task you are focusing on? Urgent? Urgent and important? Important, but not urgent? The ones we call illusions? Observing and becoming aware of your time-related functions and cognitions will help you maximize your time with less effort.

Boost Your Memory

Trying to memorize the contents of a 200-page textbook a few days before an exam is definitely not the best way to retain information. Learn tricks that you can adopt to make it easier to retain information, not only for the purposes of those infamous cumulative finals but also so information is retained after the semester and after exams are over

Stress Management

Managing your academics along with other aspects of your life including friends, family, health and work can quickly become stressful. With the use of stress management tools and strategies, our coaches can help you control the anxiety and stress that's twirling in your mind and infringing on your productivity.

Manage & Accept Your Emotions

Feeling overwhelmed is counterproductive when you are trying to juggle classes, assignments and exams. Numbing emotions or ignoring them might seem like a quick fix..but at what cost? Suppressed emotions only take up more space as they fight to be acknowledged. Emotions are valuable indicators. They'll tell you if your needs are being met (or not). Listening to them will allow you to adopt new behaviours in order to help you feel like yourself again.

The benefits an academic coach offers extend far beyond the realm of academics, enabling students to thrive not only in their educational pursuits but also in their personal and professional lives. If you think that academic coaching may be right for you, reach out to PsyVitalitï today.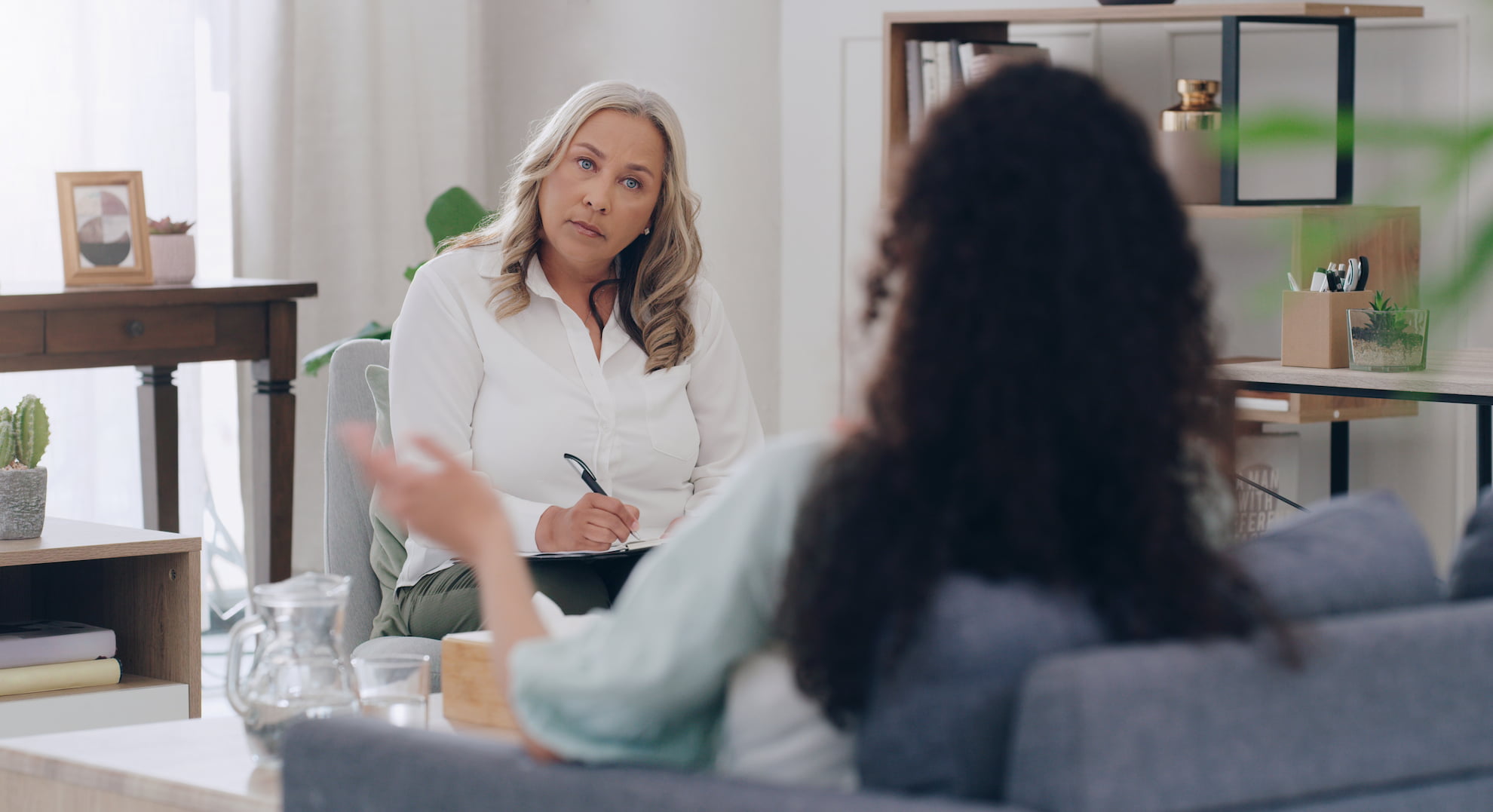 Academic Coaching VS Tutoring
Academic coaching goes beyond traditional tutoring or classroom instruction by addressing the unique needs and aspirations of each student. By providing guidance, support, and practical tools, academic coaches help students develop crucial skills such as time management, organization, goal-setting, and self-motivation.
What Makes The Academic Coaches At PsyVitalitï Different?
At PsyVitalitï, we know that there are many options to choose from when it comes to academic coaching. To make your decision easier, we have highlighted what sets our team apart from other academic coaching services that are available
Academic coaching, like other coaching services, is an unregulated industry in Canada. This simply means that anyone, regardless of their own qualifications, can offer academic coaching services. At PsyVitalitï, we are proud to only use licensed therapists and psychologists for all of our coaching services. These professionals have a unique, in-depth knowledge and understanding of personal development strategies and other imperative aspects of academic coaching.
We know that choosing an academic coach to get started with can be difficult, but don't worry. At PsyVitalitï, we offer a guaranteed match policy that protects you if you'd like to switch coaches and find someone more suitable for you and your goals.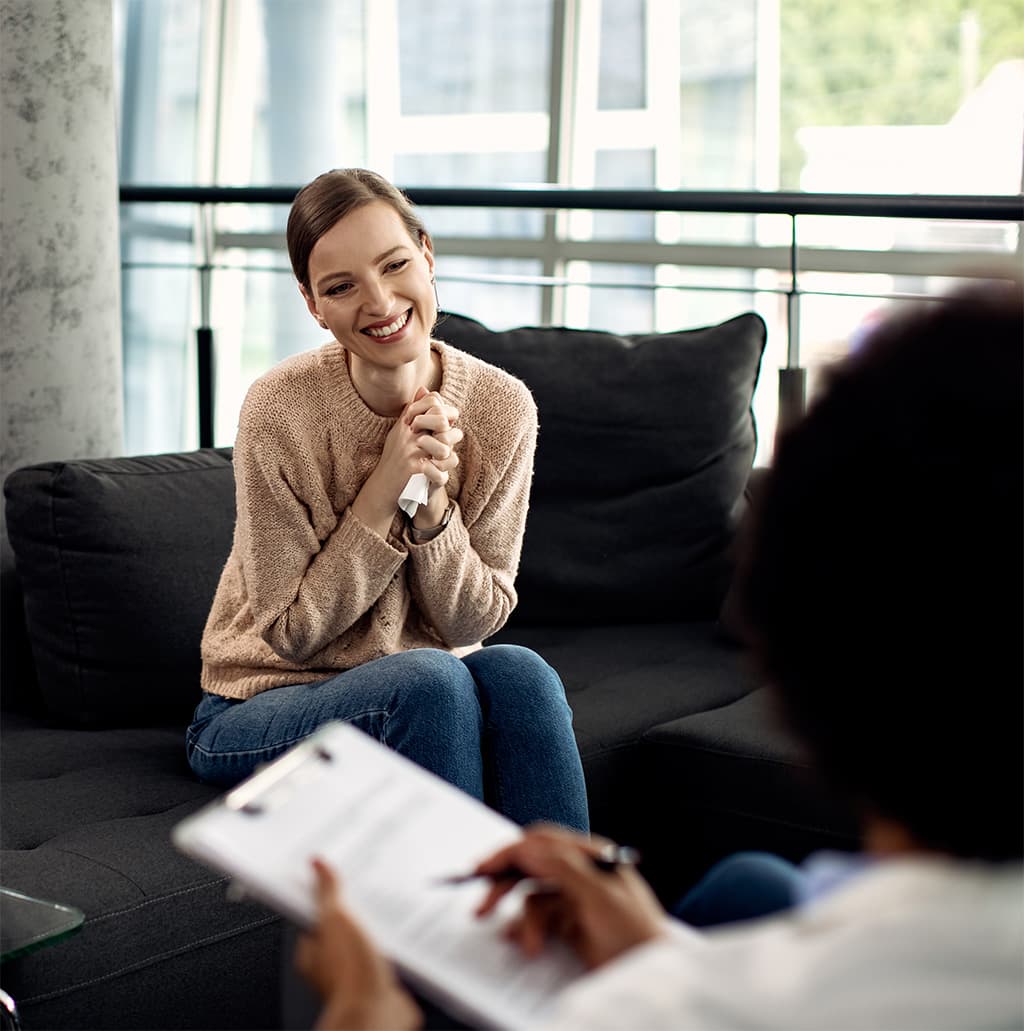 How To Book an Appointment With An Academic Coach
Are you ready to take your academic performance to the next level? Booking an appointment with an academic coach at PsyVitalitï is easy. Simply visit our online booking page, select your province of residence, select academic coaching as your desired service and pick a qualified coach-therapist to help you on your journey to your better self!