Life Coaching
Life coaching, also known as personal coaching or mindset coaching, allows you to maximize your potential and use your talents to their fullest. It will help you juggle the different facets of your life, whether personal or professional and encourage you to overcome your limits, fears and anxieties in order to reach your most precious goals, no matter what they may be.
If you want to take your life to the next level and start achieving your goals, you've come to the right place. PsyVitalitï is proud to have a team of dedicated life coaches that are here to help you take action, follow through on your plan and elevate your life to new heights.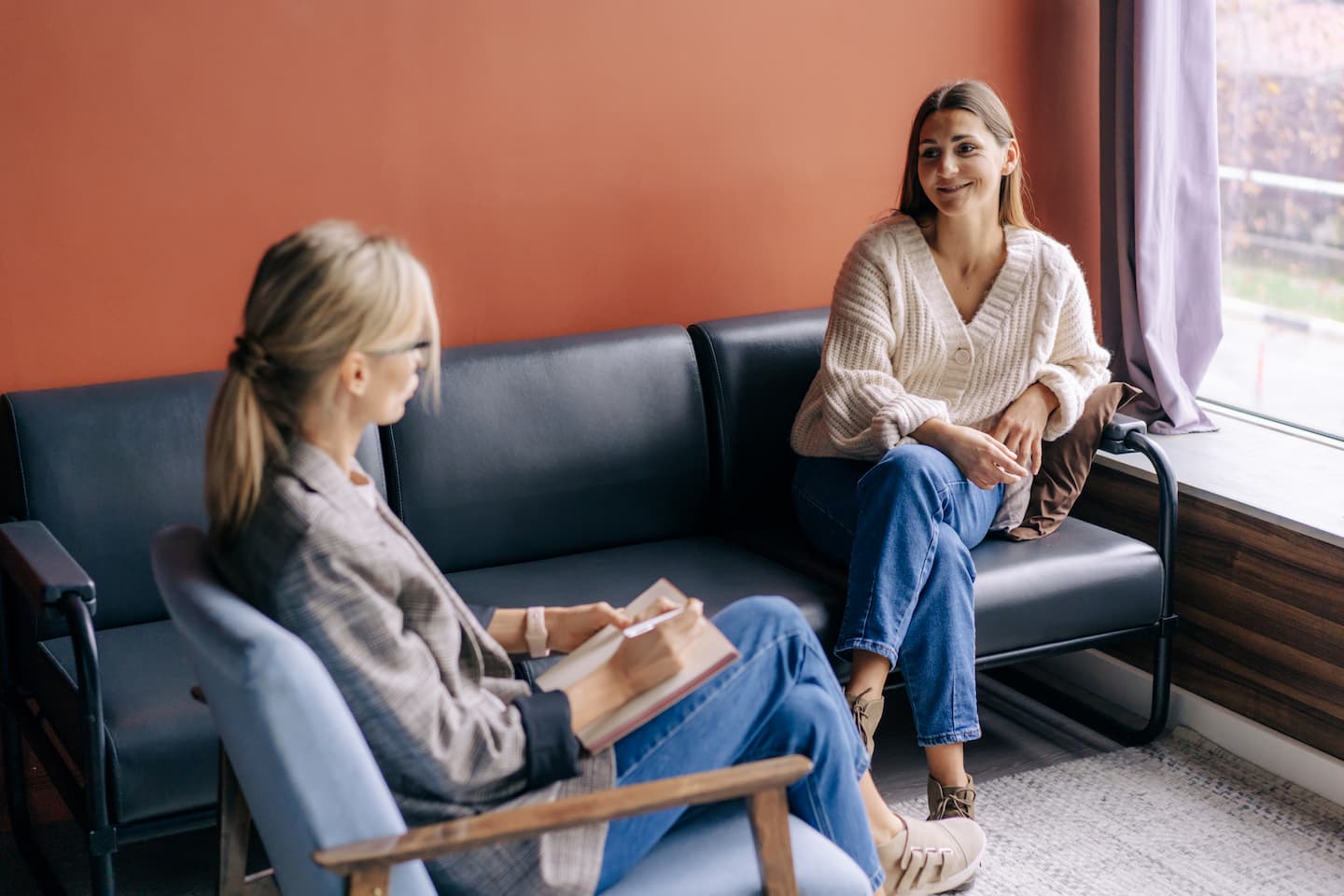 What Is A Life Coach?
You might be wondering, what does a life coach do exactly? A life coach is someone who takes the time to understand your personal goals and the things you'd like to achieve in your life. They then spend time with you to develop a personalized plan, using scientifically proven strategies, that can help you overcome obstacles and achieve these goals.
Whether you want to improve your relationships, live a healthier lifestyle, take charge of your finances, or just lead a more productive life, a life coach can help.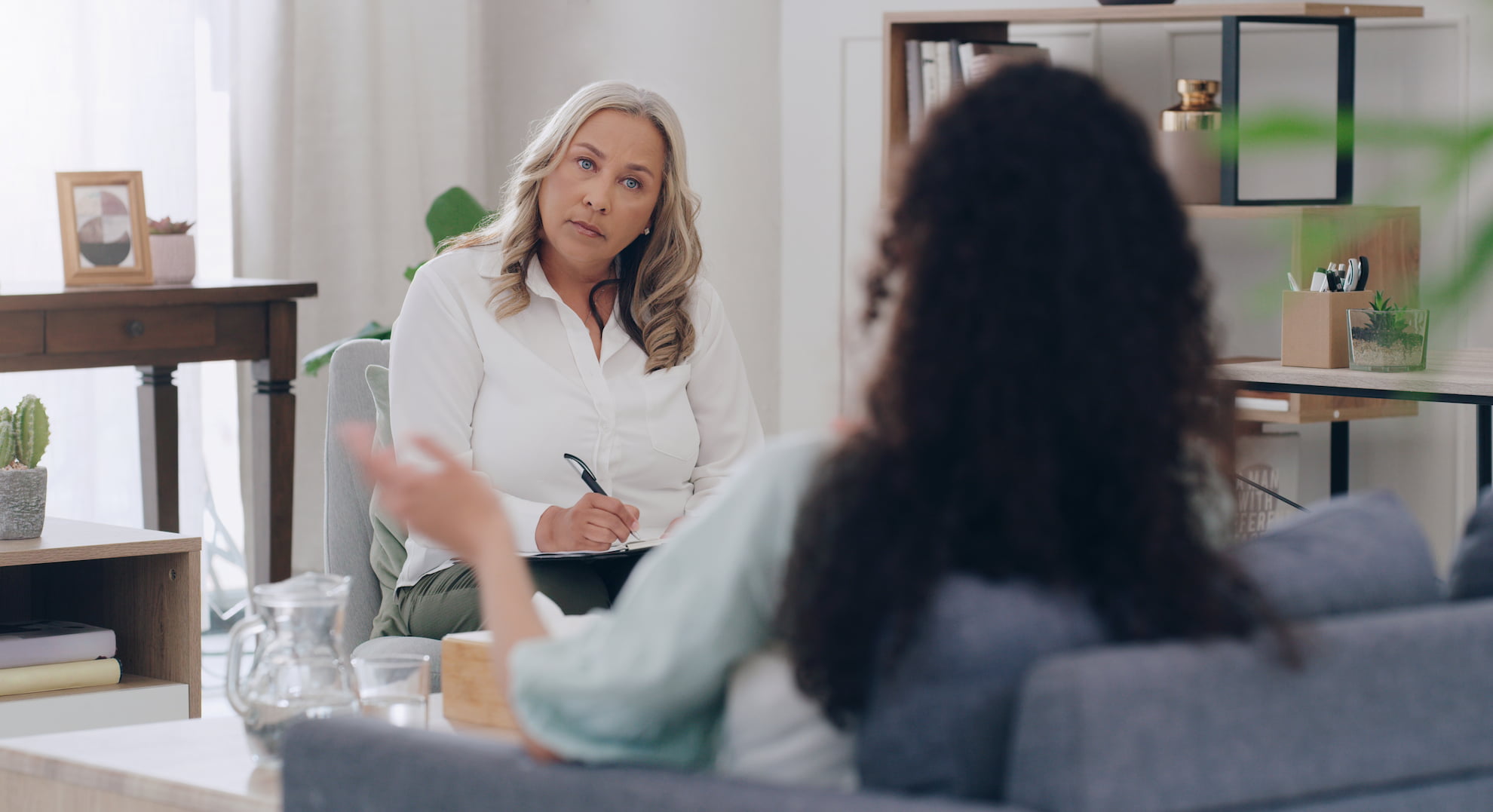 How Does A Life Coach Differ From A Therapist?
One of the most frequently asked questions about life coaching is how it differs from therapy. We have found that the easiest way to explain this is that therapy takes you from bad to good, while life coaching takes you from good to great.
Should I Get A Life Coach?
To put it simply, everyone can benefit from having a life coach on their side. Whether you just want to improve your happiness and overall quality of life or you need help achieving a certain goal in your life, an outside perspective can be valuable for your progress. However, there are a few key situations that may make you the perfect candidate for life coaching.
You are about to embark on a significant life change (positive or negative)

You feel lost, stuck or dissatisfied

You want to improve your productivity

You want to improve your focus

You want to improve daily habits or get rid of bad habits

You lack confidence in yourself

You lack time-management skills

You're having trouble overcoming fears/anxiety

You need help figuring out what's next
If this sounds like you, PsyVitalitï is here to help.
book an appointment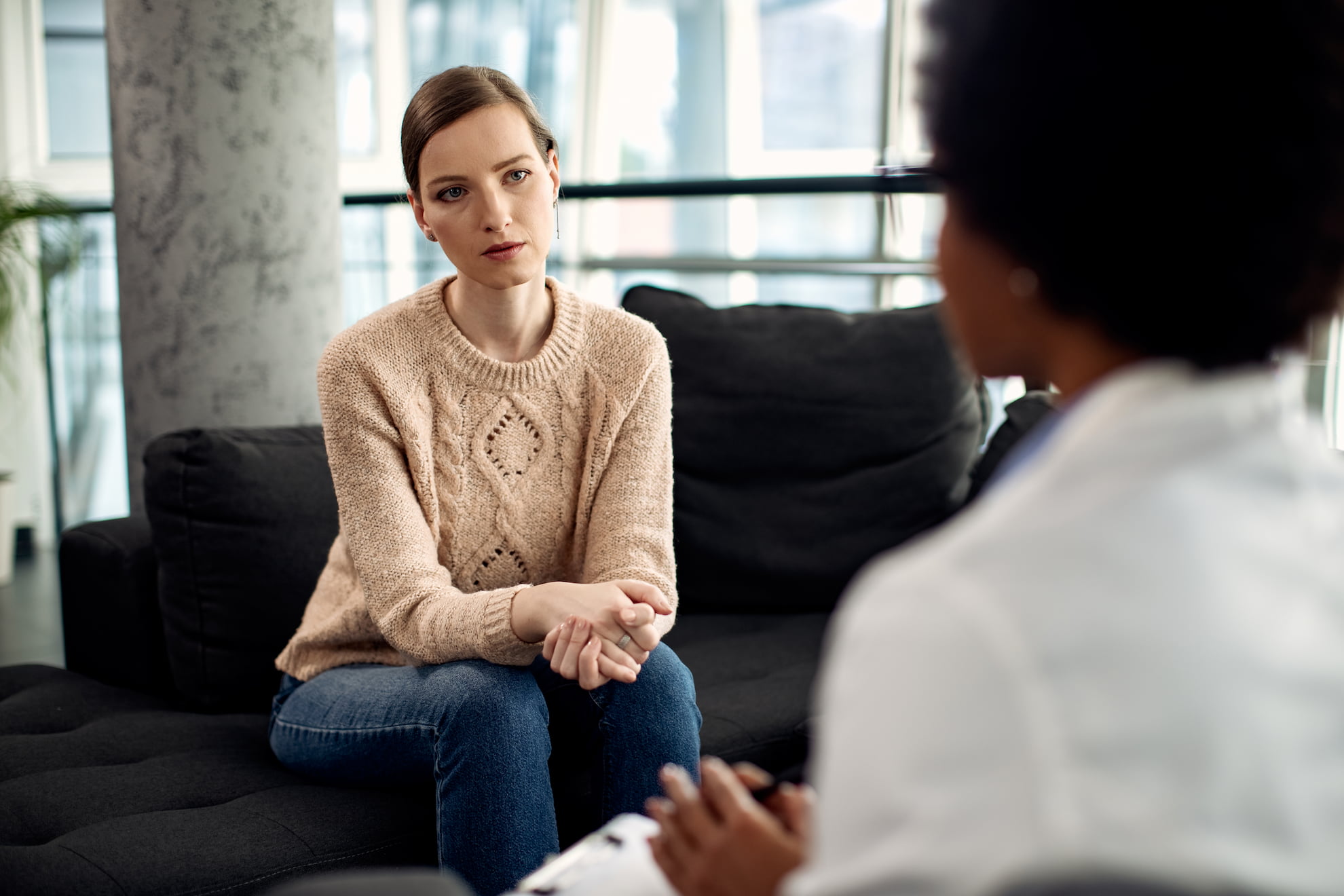 The Benefits of Having A Life Coach
One of the main benefits of having a life coach is having someone on the outside who can offer you a different perspective and approach to the problems you face on your path to success. They can help identify the negative thought or behaviour patterns that are holding you back from achieving your goals and recommend small, actionable changes that will help you find success. This dynamic relationship with your life coach offers an abundance of other benefits, some of which are outlined below:
Increased Creativity

Creativity is not just the practice of an art form such as painting or sculpture. Creativity is practiced every day as you are called upon to find and adopt new strategies when challenges come your way. You need to be creative to find new and innovative ways to overcome these challenges.

Enhanced Communication

Learn how to communicate your needs in a diplomatic, assertive and timely manner, avoiding saying yes when deep down you would rather say no. Learning these powerful communication techniques will help you get rid of feelings of powerlessness and ineffectiveness, allowing you to thrive in your daily life.

Stress Management

Anxiety and stress are elements that too often hinder our drive for success. Relaxation, breathing and meditation strategies will allow you to embrace those moments of anxiety and transform them into a catalyst of energy, helping you regain control over your thoughts and your body.

Managing Emotions

The ability to identify, understand and manage your emotions are instrumental on your path to success. Controlling your emotions gives you the clarity you need to make better and more productive decisions for your future.

Improved Energy

A life coach can help you develop personalized strategies to control and take charge of your energy levels. Elements such as diet, physical activity and rest periods will allow you to maintain a pool of energy to finish your days and weeks without being completely drained.

Motivation Boost

Despite what we may sometimes believe, it is possible to control our motivation. Strategies exist to allow you to change the direction and vision of your goals, which amplifies your motivation to achieve them. Whether you need help gaining motivation or fine-tuning it, a life coach can help.

Develop A Positive Attitude

The attitude you adopt has a major impact on the achievement (or not) of your goals. Learning about the components of a constructive attitude will allow you to better overcome challenges and remain optimistic throughout the process.

Improve Focus

It can be difficult to sustain your attention on a task at times. Learn to adopt strategies that will allow you to keep your mind on the project or task at hand while letting intrusive thoughts fly away.

Adopt Healthy Lifestyle Habits

Whether it is integrating physical activity into your daily life, changing your eating habits, adhering to a treatment plan or anything else, you will be able to work with your life coach to develop the necessary steps (the plan) to maximize your health and well-being.

Learn To Be Present

In this age of technology where it's possible to be connected 24 hours a day, it's sometimes hard to stop and take a moment to just be. To breathe. To introspect without feeling like you're wasting your time. Using different techniques like mindfulness you can learn to live each moment fully.

There are many other amazing benefits of seeking help from a life coach. If there is a specific result you want to achieve or challenge you want to overcome but aren't sure if life coaching is the right choice, reach out to PsyVitalitï today. Our coordinators can help place you with the right professional for your unique needs.
What Makes The Life Coaches At PsyVitalitï Different?
At PsyVitalitï, we know that choosing a life coach can be a difficult decision. For this reason, we thought it was important to highlight what sets our team apart from other coaching services that are available.
Life coaching is an unregulated industry in Canada. That means that anyone can offer life coaching services, including those without any academic qualifications. However, at PsyVitalitï, we only use licensed therapists for our life coaching services. These professionals have in-depth knowledge and understanding of personal development strategies and other imperative aspects of life coaching.
That being said, life coaching is a very different practice than therapy. As a life coach, our goal is to help you take your life to the next level and achieve higher satisfaction through the creation and management of a sustainable and personalized plan. You can rest assured that our life coaches have ample experience helping clients like yourself achieve their goals.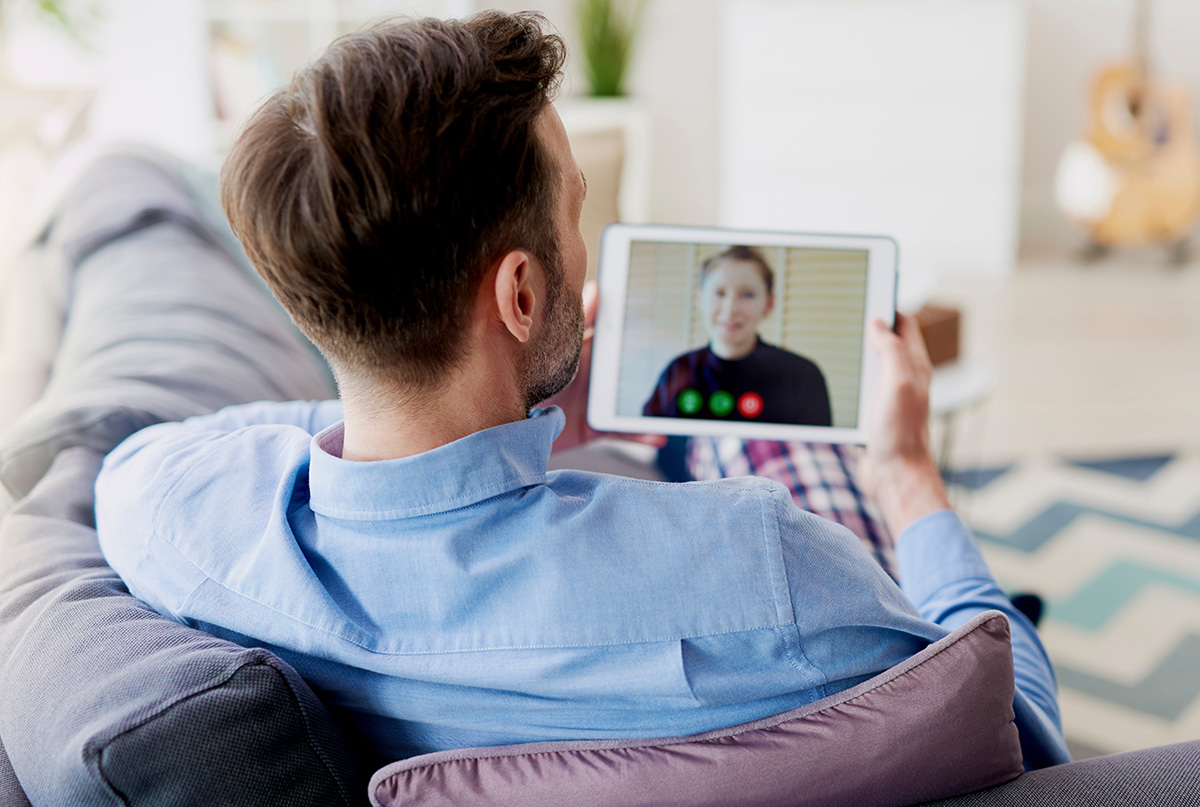 How To Book an Appointment With A Life Coach
Are you ready for a positive change in your life? Booking an appointment with a life coach at PsyVitalitï is easy. Simply visit our online booking page, select your province of residence, select life coaching as your desired service and pick a qualified coach-therapist to help you on your journey to your better self!

We know that choosing a life coach to get started with can be difficult, but don't worry. At PsyVitalitï, we offer a guaranteed match policy that protects you if you'd like to switch coaches and find someone more suitable for you.