Counselling
One of our most popular services, counselling, is a huge part of the mental health support we offer here at PsyVitalitï. If you're struggling with your mental health and wondering if the counselling process is right for you, then take a look below to learn more about our affordable counselling services and how they could help you.
Our counsellors are proud to provide services to several provinces across Canada including Ontario, Alberta and British Columbia.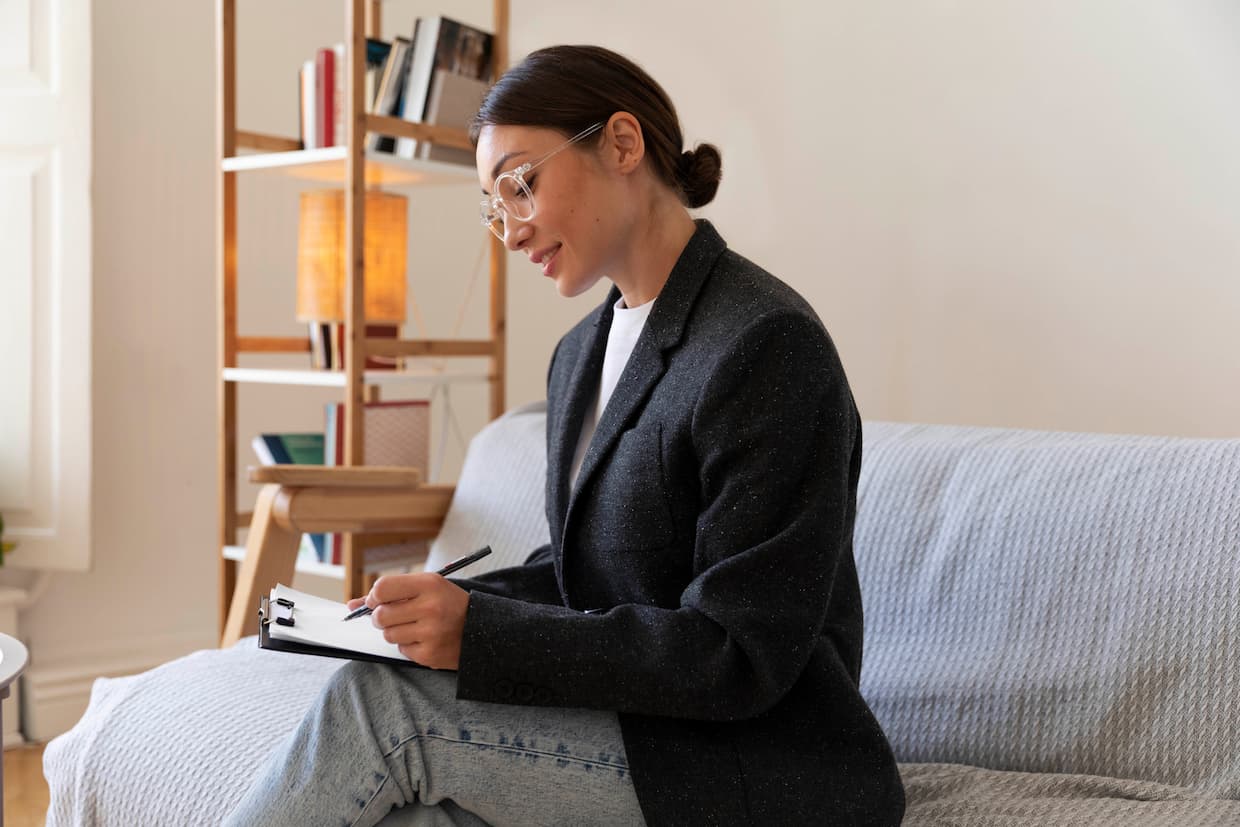 WHAT IS COUNSELLING?
Counselling services are designed to support people who are experiencing challenging situations in their life, no matter what the situation may be. Like psychotherapy, counselling is a form of talk therapy and includes regular meetings with a counsellor. During your appointments, you will work with your counsellor in a supportive environment to get to the bottom of the issues you are currently having.
These services are usually offered as both in-person services and virtual services. Both options work in the same way and are entirely up to you and your preferences. At PsyVitaliti, we specialize in providing virtual counselling teletherapy services however, we do offer in-person counselling at select offices, speak with one of our team members today for more information.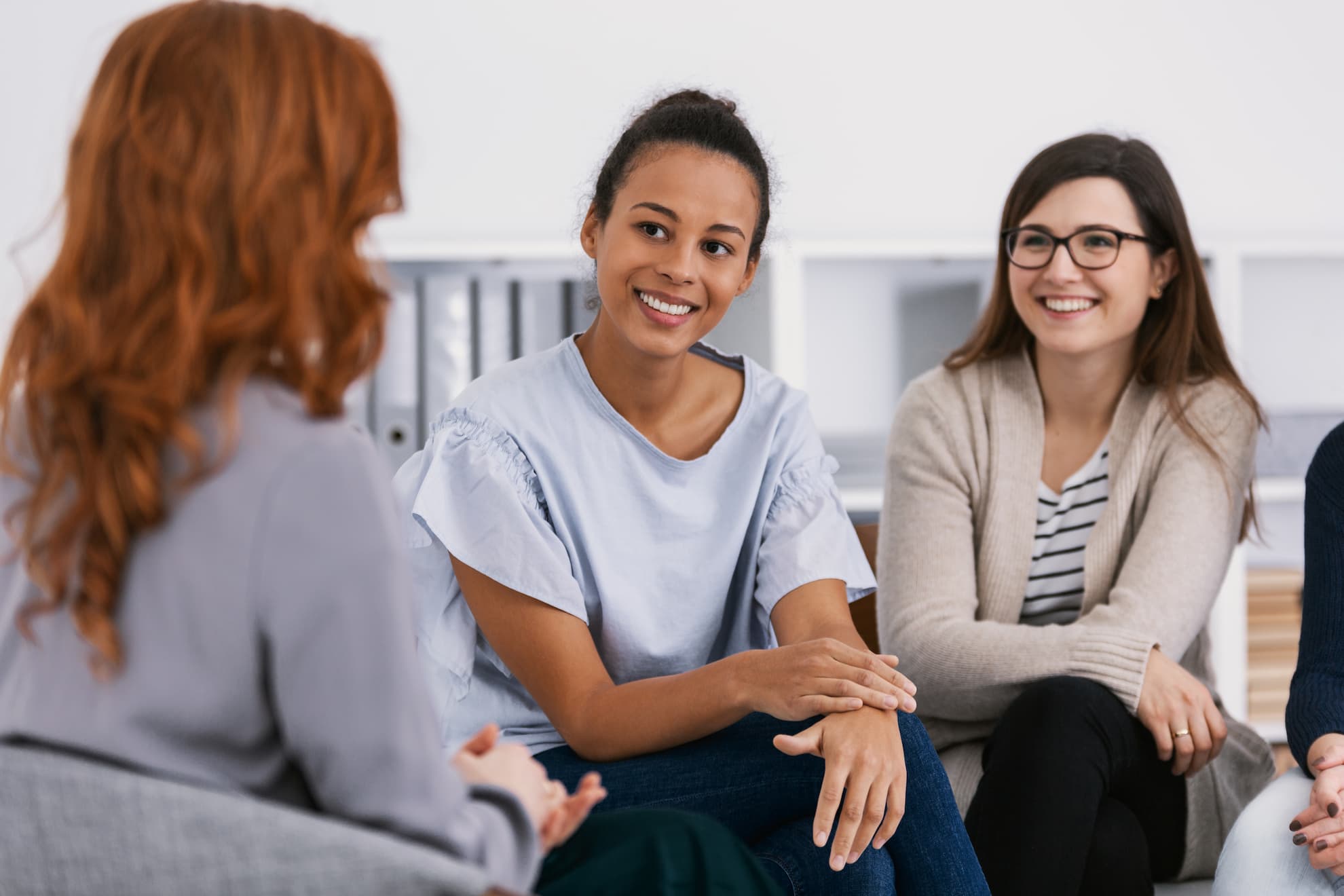 What Are the Benefits of Counselling?
Counselling is an incredible way to seek mental health support. It can be used to address many issues that you may be facing in your daily life. Potential benefits of seeking counselling services include:
Relief and support with mental health issues like anxiety and depression
Support for issues like substance use
Improvement in your ability to express emotions
A change in unhelpful or toxic habits
Better self-esteem and acceptance
Help with your current problems
A better understanding of yourself and your actions
Help to resolve conflicts
Better stress managementet
WHAT ARE THE DIFFERENT TYPES OF COUNSELLING?
When it comes to counselling, there are a few different types that you should be aware of. Some counsellors specialize in providing support that is related to a specific area of your life and the potential problems that may arise. However, counselling can be a great tool no matter what struggles you are facing. So, if your concerns don't fall into one of the categories below, don't worry. Counselling can still play an important role in your journey to a better self.
Mental Health Counselling

Our counsellors at PsyVitalitï are specially qualified to provide counselling services to individuals suffering from any type of mental health issue. This can include sadness, stress, relationship difficulties and more. Our team of counsellors is dedicated to providing effective treatment options that can help you improve your mental wellness and overall quality of life.

Substance Abuse & Addiction Counselling

If you are suffering from substance abuse or any other type of addiction, our counsellors at PsyVitalitï can help. Our substance abuse and addiction counselling services are catered to help clients who are struggling with addiction to alcohol or drugs by using effective and proven treatments such as CBT. Each client will receive a personalized treatment plan that caters to their individual needs and can help them on their path to a better life.

Relationship Counselling

Relationships play a big role in everyone's life. Whether it's a marriage partner, family member, friend or co-worker, you develop unique relationships that can sometimes unfold their own struggles. At PsyVitalitï, we offer relationship counselling services that are tailored to you as an individual. Our counsellors will help you understand and work through your unhelpful attitudes, beliefs and behaviours and give you the tools and support you need to improve your relationships with partners or friends. Whether it's a marriage, family member or friend, our counsellors can help.
OUR APPROACH TO COUNSELLING
At PsyVitalitï, we are proud to have counsellors that practice Cognitive Behavioural Therapy, also known as CBT. This therapy is exceptionally popular and focuses on changing your behaviours and thought patterns to provide support for a range of mental health concerns. Learn more about Cognitive Behavioural Therapy and why we choose to use it here at PsyVitalitï.
Learn about CBT
How Do I Know if I Need Counselling?
Deciding to seek out the help of a counsellor is an entirely personal decision, but there are some ways you may be able to tell that this kind of help could be beneficial to you.
If you feel that you're struggling to cope with day-to-day life, you are feeling overwhelmed, low, or stressed, or you just feel your mental well-being has taken a hit recently, it could be time to reach out to a counsellor in your area.
At PsyVitalitï, we offer free-to-use self-assessment tests for anxiety and depression so that you can understand yourself better and work out whether it would be beneficial for you to find resources to boost your mental health. Alternatively, you can reach out to a team member to discuss your treatment options and which would be best suited for your needs.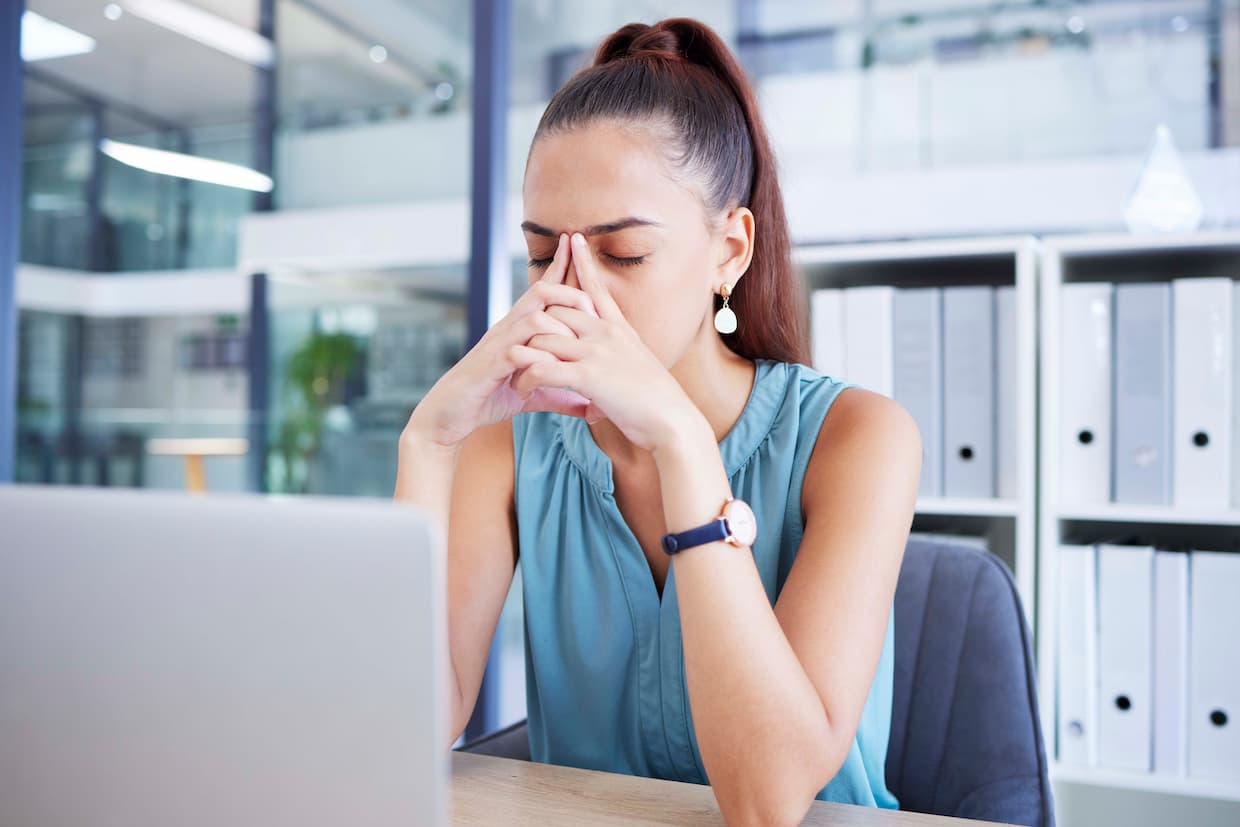 WHAT IS THE DIFFERENCE BETWEEN COUNSELLING AND THERAPY?
When it comes to therapy and counselling, the two terms are often used interchangeably.
When offered by a mental health professional specializing in CBT, both therapy and counselling can focus on one or more specific issues. These issues encompass the widest range of personal and interpersonal difficulties, such as relationship issues, substance abuse, a loss of a loved one, and any other need for support or mental health issue.
Both therapy and counselling services can also explore any of the underlying issues that may be resulting in the feelings or behaviours you have around a certain experience. Therapy and counselling services both tend to be shorter-term with PsyVitaliti, as they are both based on CBT.
At PsyVitalitï, we don't want to make finding help stressful or confusing. If you are unsure about which service you need, you can reach out to our team directly for assistance. We will work with you to understand the struggles you are facing and we will match you with a mental health professional that is right for your needs.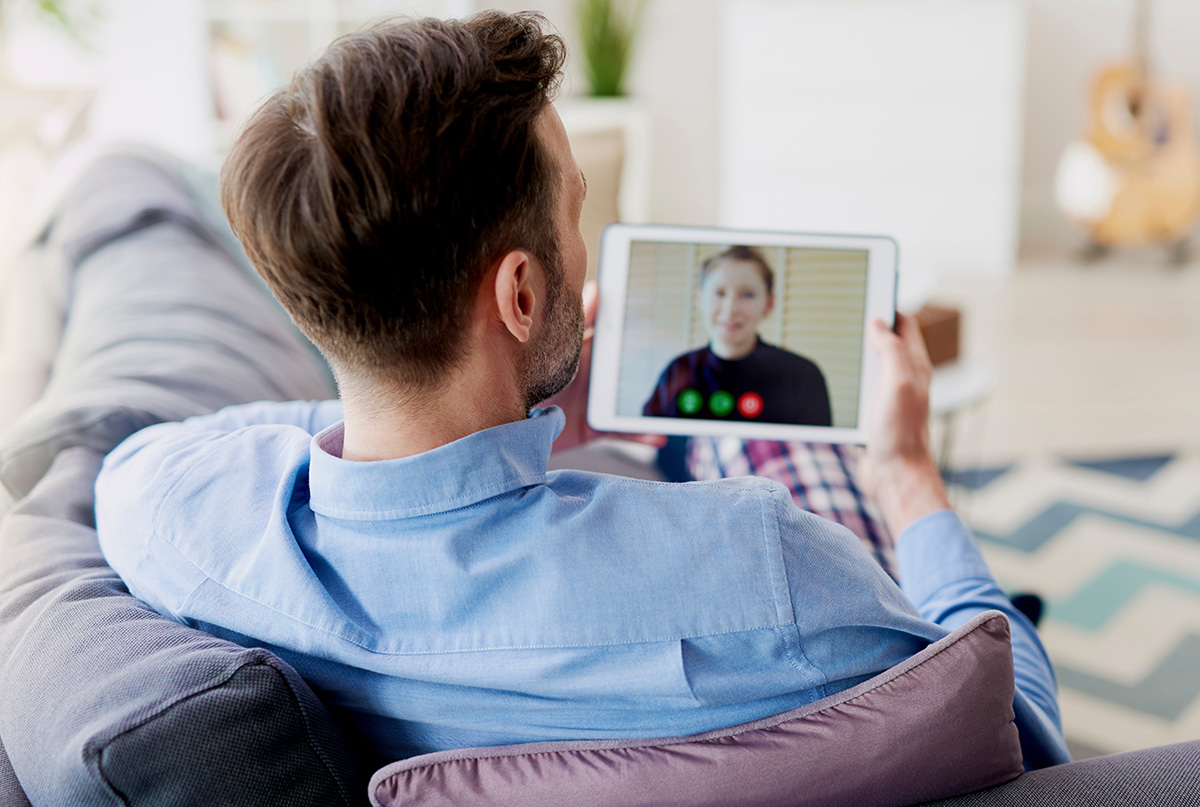 How Do I Book an Appointment With A Counsellor?
If you're looking to book an appointment with one of our counsellors at PsyVitalitï, you have a few different options. You can call us directly at 1(844) 337-2473, ext 0 and one of our coordinators will be available to help 24 hours a day. Alternatively, you can use our online booking service. From here, we'll ask a few questions about the kind of services you're looking to get from us and we'll get you in touch with a suitable counsellor in no time.