Masters of Social Work (MSWs)
At PsyVitalitï, we are proud to have a team of experienced and dedicated Masters of Social Work (MSWs) located in each of the provinces we serve including Ontario, Alberta and British Columbia. Social work is a huge part of the mental health support we offer our clients and we are thrilled to provide this service.
The primary goal of our MSWs is to offer you psychotherapy and provide you with a safe and supportive environment to explore and process your thoughts and emotions, leading to improved mental health and overall well-being. They can also advocate on your behalf and provide you with the support and resources you need to enhance your wellness. Our services are versatile and a good match for a variety of different situations. Learn more about our social work services by reading below.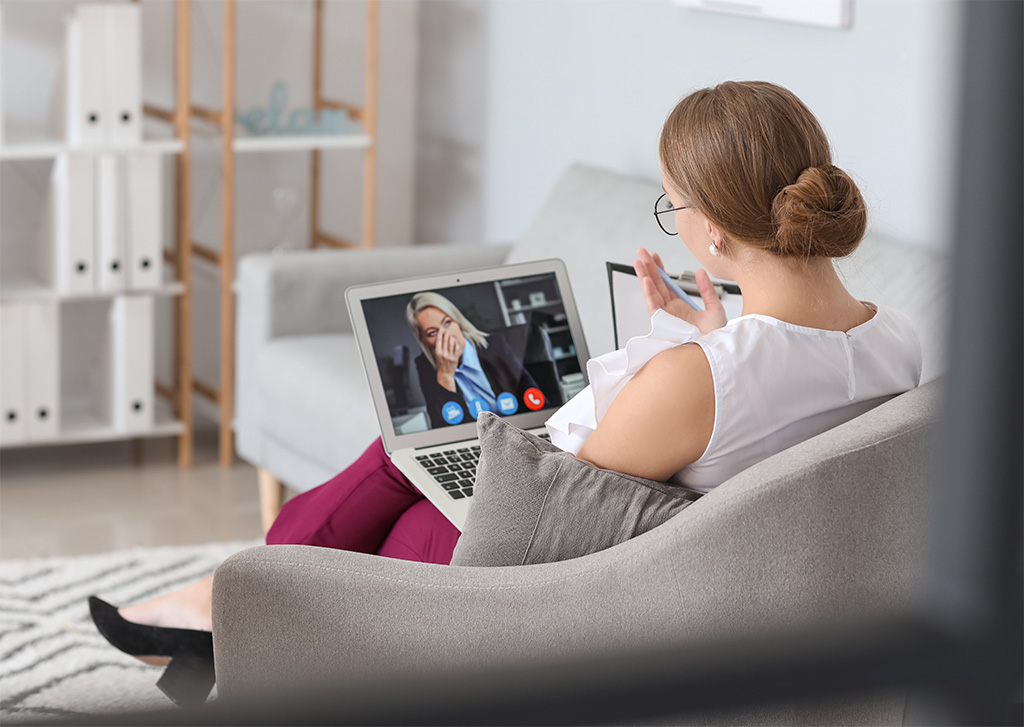 Why Would I Consult With an MSW?
So, why would you consult with a Master of Social Work specifically? The role of an MSW is vast. They can provide psychotherapy to individuals with mental health conditions, as well as support their overall social and emotional functioning.
MSWs with training in CBT can provide a range of evidence-based interventions, including cognitive restructuring, exposure therapy, and behavioural activation, to help individuals address negative patterns of thinking and behaviour and improve their mental health outcomes. In addition, MSWs are trained to consider the broader social and cultural contexts that may impact an individual's mental health and can provide, when needed, support and advocacy to help clients access community resources and services.
The primary focus of our Masters of Social Work (MSWs) at PsyVitalitï is to empower and help you achieve well-being, both mentally and physically, by teaching and providing you access to the right cognitive-behavioural tools and resources. Our team of MSWs provides professional therapy and counselling services that can help you overcome the individual challenges you are facing in your life and get on a path to a better self.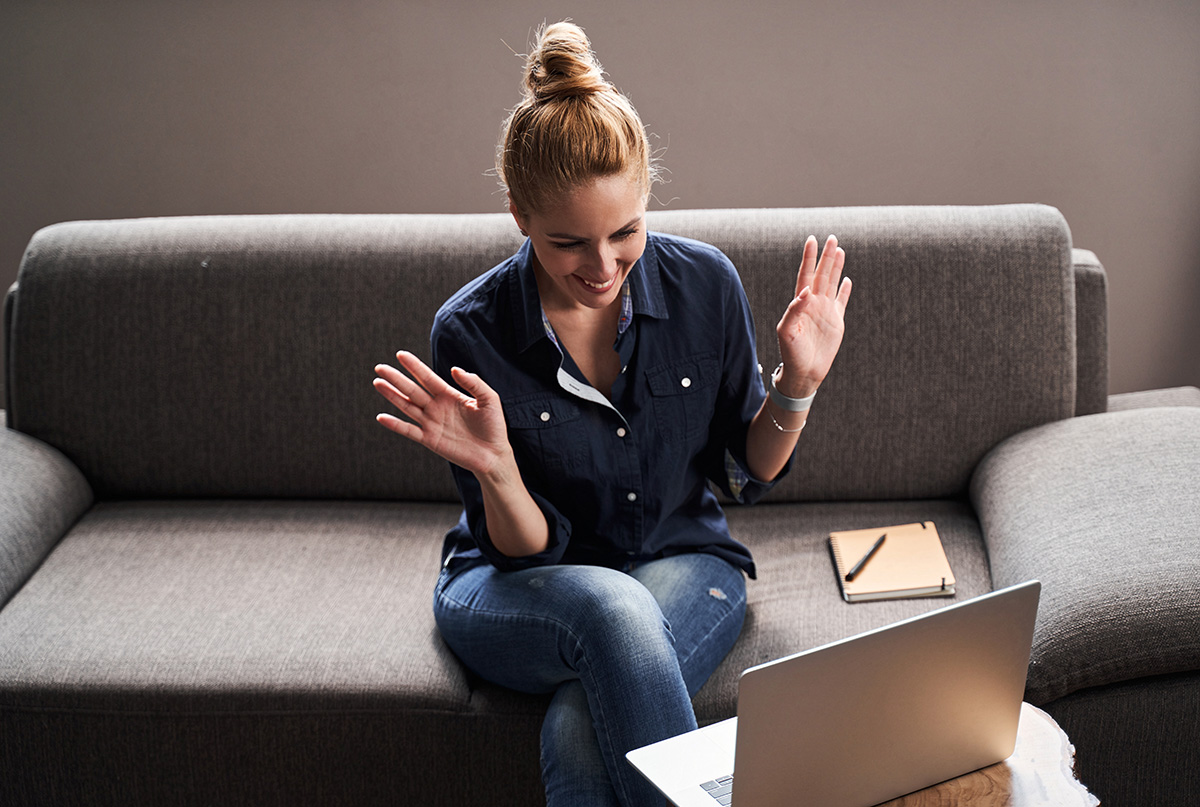 What Can Masters of Social Work Help With?
Generally, people will reach out to a Master of Social Work when they are struggling either personally or professionally. They can help with many different things, including the following.
Depression and sadness
Family issues
Marriage and relationship issues
Grief, loss, and trauma
Struggles with addiction
Disabilities
Stress management
Mental health illnesses
Career and employment counselling
Help for eating disorders
Not sure if a social worker is right for your situation? No problem. At PsyVitalitï, we try our best to make it easy for our clients to understand their options when it comes to getting help. You can contact our team directly at any time for assistance with choosing a mental health professional that is right for you.
Types of Social Workers At PsyVitalitï
At PsyVitalitï, all of our Registered Social Workers are also Masters of Social Work.
Registered Social Worker

Registered Social Workers (RSW), means that your social worker is in good standing with their provincial College of Social Workers. RSWs are bound by a strict set of ethical rules and are sometimes covered by insurance companies.

Master of Social Work

We are proud that all of our Registered Social Workers are mental health professionals with a Master of Social Work (MSW) designation, which involves additional advanced education and training.
How do MSWs Differ From Therapists?
Many clients wonder about the difference between Masters of Social Work (MSWs) and other mental health professionals such as therapists. As both the therapists and Masters of Social Work at PsyVitaliti offer CBT-based psychotherapy, their scope of practice is broad and their diverse training allows them to offer different therapy and counselling services.
In addition to providing therapy services, MSWs also have an understanding of the local resources and community programs that are available and relevant to you. When needed, these resources can help assist you on your journey to a better self.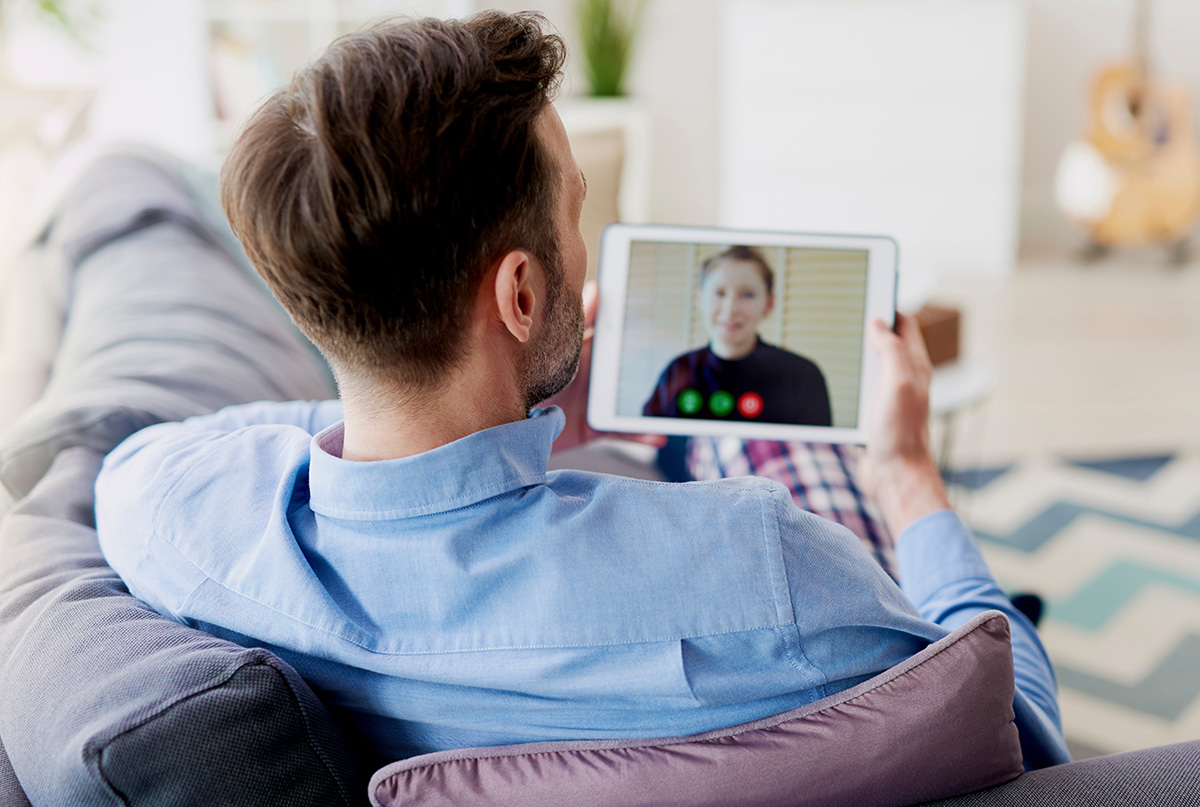 How to Book an Appointment With One of Our Masters of Social Work at PsyVitalitï.
If you think you would benefit from the help of a Masters of Social Work, then booking with one of our team members couldn't be easier. You can access our online booking service at any time. From there you will answer a few questions about your current situation and the services you are looking for and we will match you with one of our experienced Masters of Social Work.
Alternatively, you can speak with one of our experienced coordinators that is available 24 hours a day. You can call us directly at 1 (844) 337-2473, ext 0 and get help with service selection and appointment booking.