Business & Executive Coaching
If you're ready to thrive in the business world, you can benefit from specialized business and executive coaching services at PsyVitalitï. Our expert business, executive, and leadership coaches can guide, encourage, and provide the tools to run successful companies, maintain healthy work relationships, and ensure you are in the best position possible to do your job.
Whatever your professional desires, we can help you get there.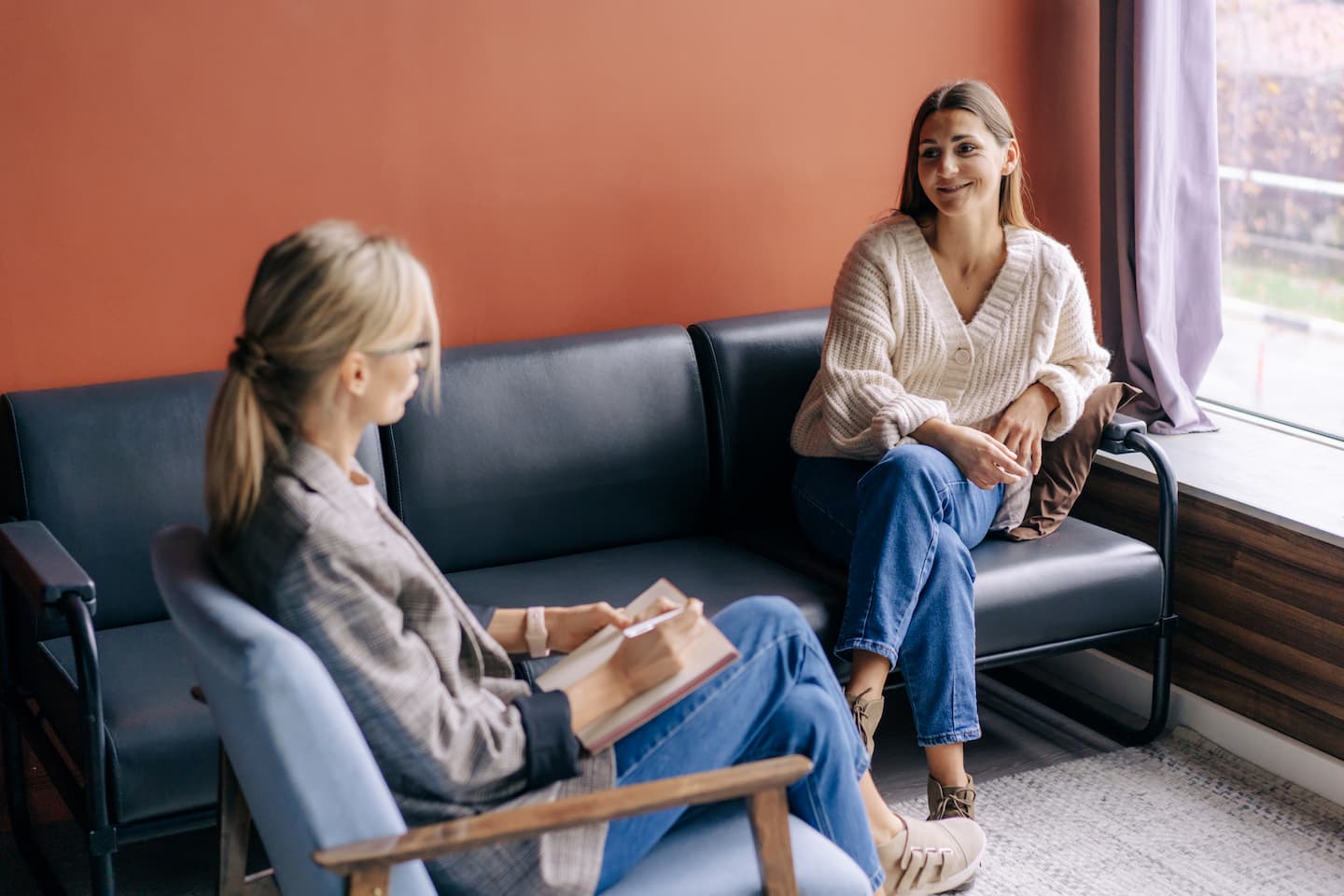 Who Can Benefit From Business & Executive Coaching?
Working with executive and business coaches can benefit anyone in the workplace from workers to upper management. Whatever your role, coaching can help you broaden your horizons and further unlock your potential. Some of the most popular situations in which business coaching is advantageous are listed below: 
Business owners and entrepreneurs

Executives 

Managers and team leaders

Professionals who are launching a business, switching roles, or moving industries

Employees looking for career progression or those who desire personal growth

Entire teams within organization
Professional Coaching Services at PsyVitalitï
PsyVitalitï offers several coaching services for all professional needs. This allows you to cover all bases with manageable action steps that drive real results. If you have something specific in mind, consider the differences between business, executive, and leadership coaching to ensure it's the right fit.
Business Coaching

Business coaches guide and support individuals working in business, from small business owners and experienced entrepreneurs to managers and ambitious professionals. They focus on different aspects that help nurture the individual and the organization to achieve success. A talented business coach can assist with setting and obtaining goals, making business decisions, and boosting performance in the workplace.

Executive Coaching

An executive coach helps those in senior leadership positions to enhance a variety of skills, including leadership, problem-solving, and strategic thinking. It allows people to manage themselves better and strengthen relationships with others to drive business success.

Leadership Coaching

Leadership coaching is a unique type of coaching that assesses the abilities of company leaders. It concentrates on building and sharpening leadership skills, improving communication, and aiding personal growth. This custom approach helps those in leading positions develop their talents and refine their roles, which can positively affect the entire organization.
Coaching At The Individual Level
Our business coaching services are not just for implementing practices and business growth strategies to take your business journey to the next level. We also cater to your individual needs to help you reach your full potential in your current role or future career.
Working closely with a professional business coach can help you recognize your capabilities and support you in putting them to the test. These sessions cover communication skills, performance improvement, career transitioning, work-life balance coaching, and more.
Individual-focused coaching can also help you:
Assess and better understand your skills and personality

Explore and define your needs, desires and interests
Create a clear and motivating professional project
Get accompaniment in your job search process
Improve your CV and cover letter creation skills
Receive preparation and training for job interviews
Improve your self-confidence
Control negative thoughts that can limit your job search success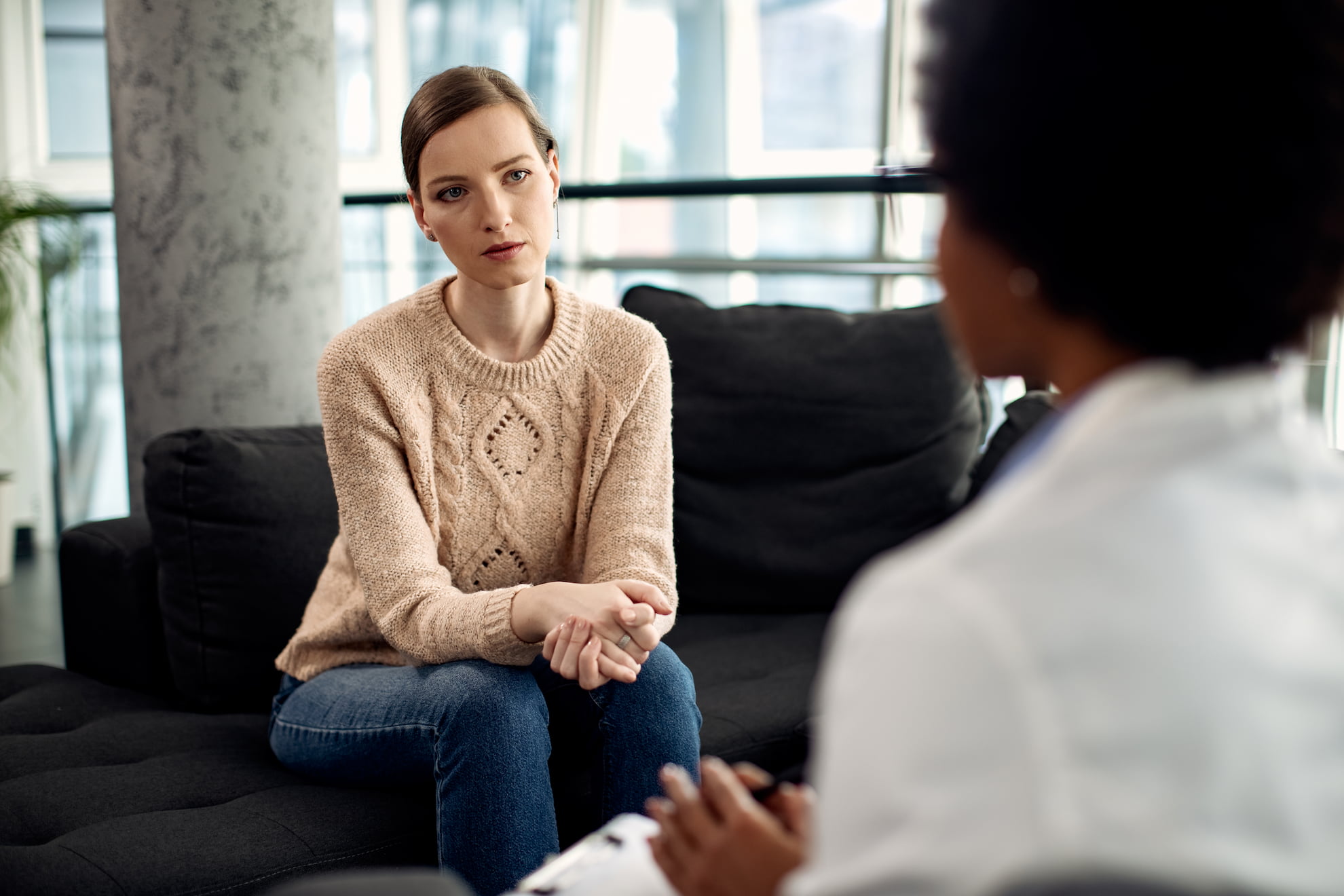 Coaching at the Corporate Level
Corporate coaching offers an opportunity for organizations to benefit all around. It can help business leaders, corporate executives, teams within the organization and high-potential employees improve overall performance. It covers important aspects like leadership development, succession planning, effective communication and more
Corporate business and executive coaching also include:
Needs Analysis

Needs analysis can help you clarify and better understand your organization's needs and goals so that you can take the necessary steps to achieve them.

Recruitment

Coaching can assist the company in analyzing its personnel needs. Get accompaniment in your recruitment process, from developing a job offer, through recruitment interviews, to talent selection.

Skills Assessment & Management

Effective business coaching services help to identify the skills already present and those that are needed. This includes the accompaniment of the individual in exploring and defining professional projects through analyzing their request, career path, socio-economic context and psychometric tests as needed.

Audit/diagnosis

Audit your company to discover its strengths and weaknesses related to operations, skills, and professional risks. This will guide the proposal of concrete solutions to help the organization improve and take preventive measures for the future.

Training engineering

Support for training requests through analysis of work needs and design of training plans. We can propose or create training courses according to your company's needs, with the goal of improving working conditions, employee satisfaction and engagement, well-being and safety, productivity, customer service and all other facets that can contribute to your success.

Improvement of Health & Working Conditions

In connection with the competent authorities: risk analysis, choice of curative or preventive measures, particularly in the field of psycho-social risks (stress, burn-out, harassment). Develop mental wellness processes in your organization to reduce professional and psychosocial risks of stress, burn-out, harassment and more
How to Book an Appointment With a Business and Executive Coach
Whether you're an individual that needs help growing a small business or a CEO looking to improve their leadership skills, PsyVitalitï has you covered. A coaching session might be just what your business or employees' needs to grow, flourish, and prosper.
If you're ready to implement new strategies, accomplish goals faster, and ultimately fulfil your vision, book your appointment with an experienced business coach or executive coach today. Simply visit our online booking platform, select your province, and select business coaching from our menu and you'll be matched with a dedicated business coach. Have questions? Reach out to a coordinator for personalized advice!