Therapy Services We Offer
Therapy sessions with mental health professionals have been proven to support better well-being and help with the treatment of a variety of conditions. At PsyVitalitï, we offer a selection of different therapy services, so you're guaranteed to find one that suits your needs.
Below, we have taken a look at what therapy actually is, how it could benefit you, and what kind of services our therapists offer for our clients located across Ontario, Alberta and British Columbia.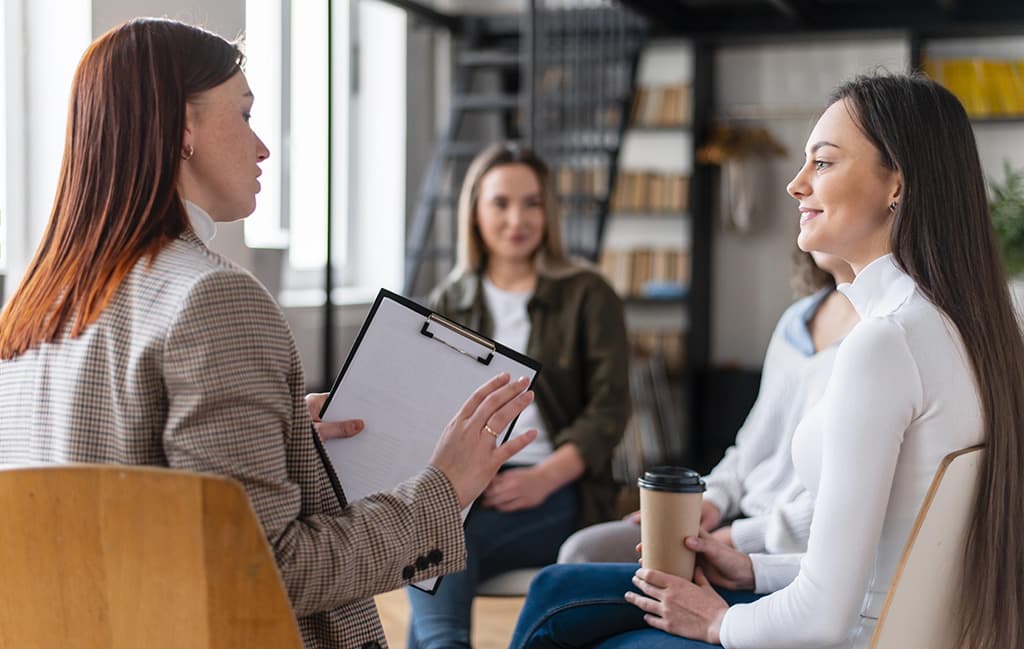 WHAT IS THERAPY?
Therapy is used in the treatment of many mental health conditions and involves meeting with a therapist, either in person or remotely via online video call (teletherapy). During therapy sessions, you work with your therapist to identify and change unhelpful thoughts, beliefs, and behaviours to improve mental health and overall well-being.
Therapy is a totally confidential process, and you can speak with your therapist about anything. You will likely set goals that you want to meet throughout your course of therapy and of course, you can stop sessions anytime you want.
Cognitive Behavioural Therapy (CBT)
Here at PsyVitalitï, we use CBT in our practice to help change your thoughts and behaviours to improve your well-being by addressing specific issues and developing practical skills that can be applied in your daily life. CBT is a popular and empirically proven therapeutic approach that involves reframing unproductive thought patterns and behaviours to alleviate mental health conditions, including anxiety, depression and relationship difficulties.
Learn more about Cognitive Behavioural Therapy and its benefits here.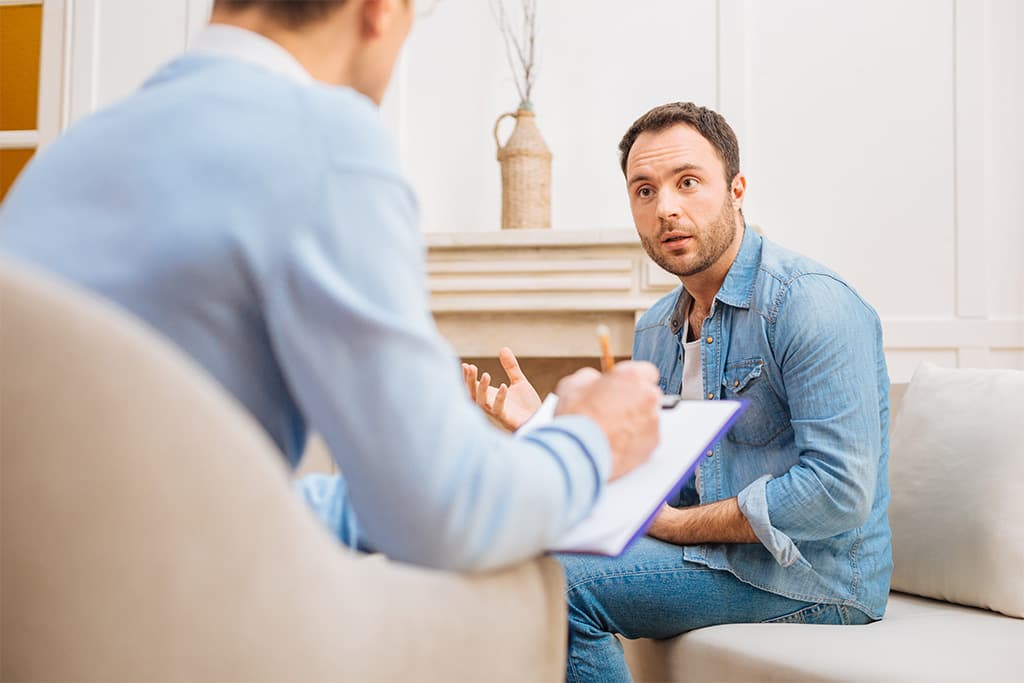 BENEFITS OF THERAPY
Therapy is incredibly beneficial for many mental health conditions and other general mental health concerns. People who use talk therapy services often tend to find it easier to speak with a warm and empathic confidant about their problems than with someone they know. It can make it easier to really get to the bottom of certain unhelpful behavioural and thought patterns. Therapists will listen to your worries, preoccupations and problems without judgment and collaborate with you to find ways to help you feel better.
Another way therapy can help is simply by getting your worries and problems off your chest, instead of allowing yourself to continue to feel overwhelmed, stressed, and stuck in negative thought patterns. With issues such as anxiety, simply airing your thoughts can be the first therapeutic step: by talking about your worries with a trusted therapist, you can gain perspective, clarify your thoughts, and identify potential solutions or coping strategies. Everyone's experience is different, but all sessions are designed to address your personal concerns, help you feel better and develop the lifelong coping skills you need to succeed.
Common Issues That Therapy Can Address
Therapy sessions can treat all kinds of mental health conditions as well as other emotional and life-related issues, including the following:
Depression

Anxiety

Stress

Anger

Relationship problems

Family problems

Work and career problems

OCD

Attention deficit disorder

Bipolar disorder and mood swings

Borderline personality disorder

Burnout

Gender identity and expression

Panic attacks & panic disorder

Trauma and/or abuse

Grief & loss

Addiction

Eating disorders

PTSD

Phobias

Insomnia

Fertility, pregnancy, childbirth and postpartum mental health
And many more. No matter what your concerns may be or what challenges you may be facing, you can speak with one of our therapists and they will be able to provide you with the support you need. If you are unsure if therapy is the right solution for you, reach out to us today and we can discuss your concerns and help you decide what is best for you.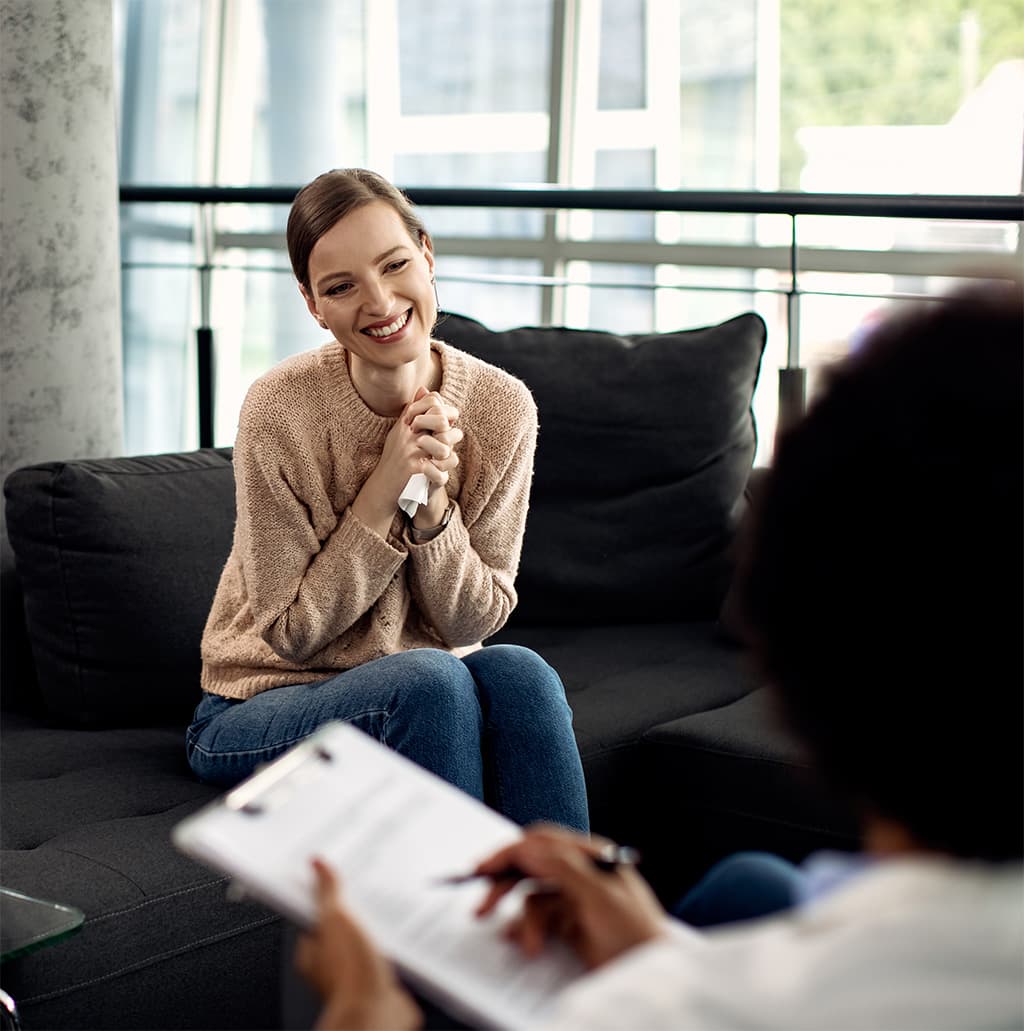 THERAPY SERVICES WE OFFER
At PsyVitalitï, we employ a diverse staff of therapists and other mental health professionals to ensure you get the treatment that is right for you and your individual concerns. Listed below are the different therapies and services we offer to our clients both virtually and in-person, depending on your location.
Therapy Self-Tests
Many of our clients and many people across the country have experienced some of the symptoms associated with depression or anxiety (or both) over their lifetime. If you have been experiencing some of these feelings, ​​PsyVitalitï offers some self-test options that can help you understand the severity of your symptoms and help you decide if therapy could be a good option for you.
Check out our self-test options for depression and anxiety below. Both of our tests are anonymous, confidential and free so you don't have to worry.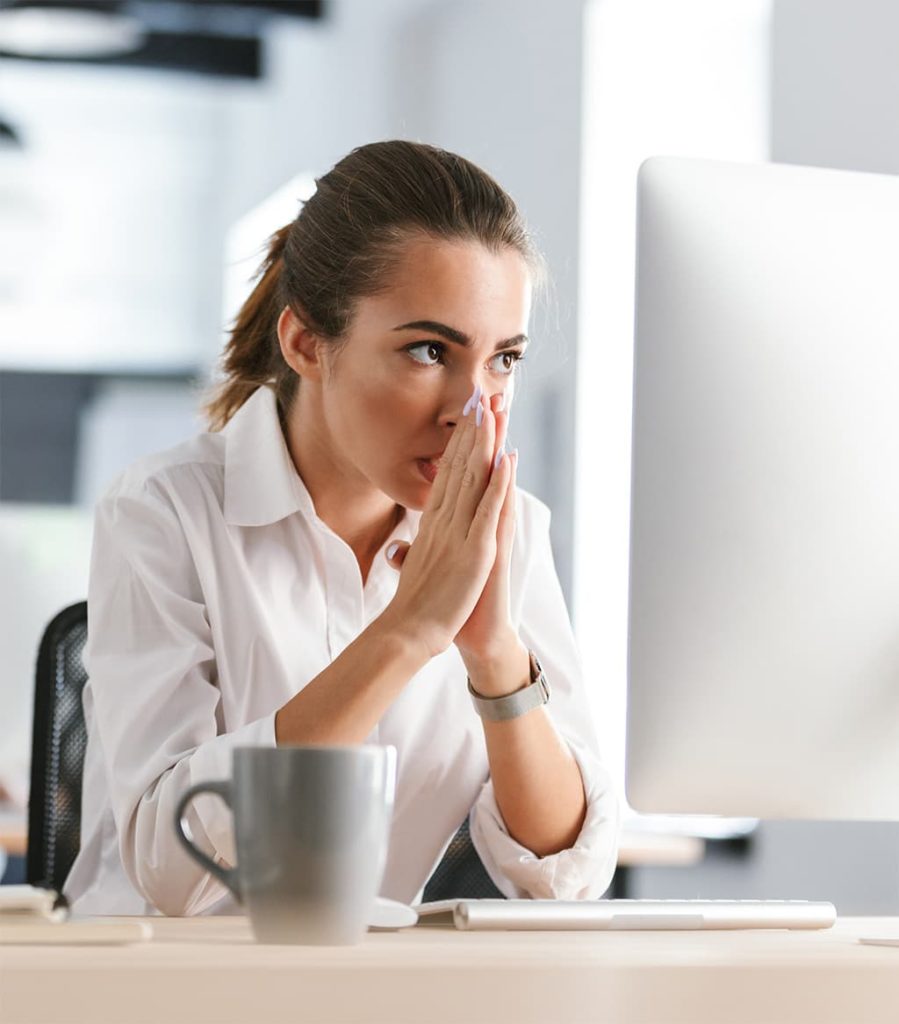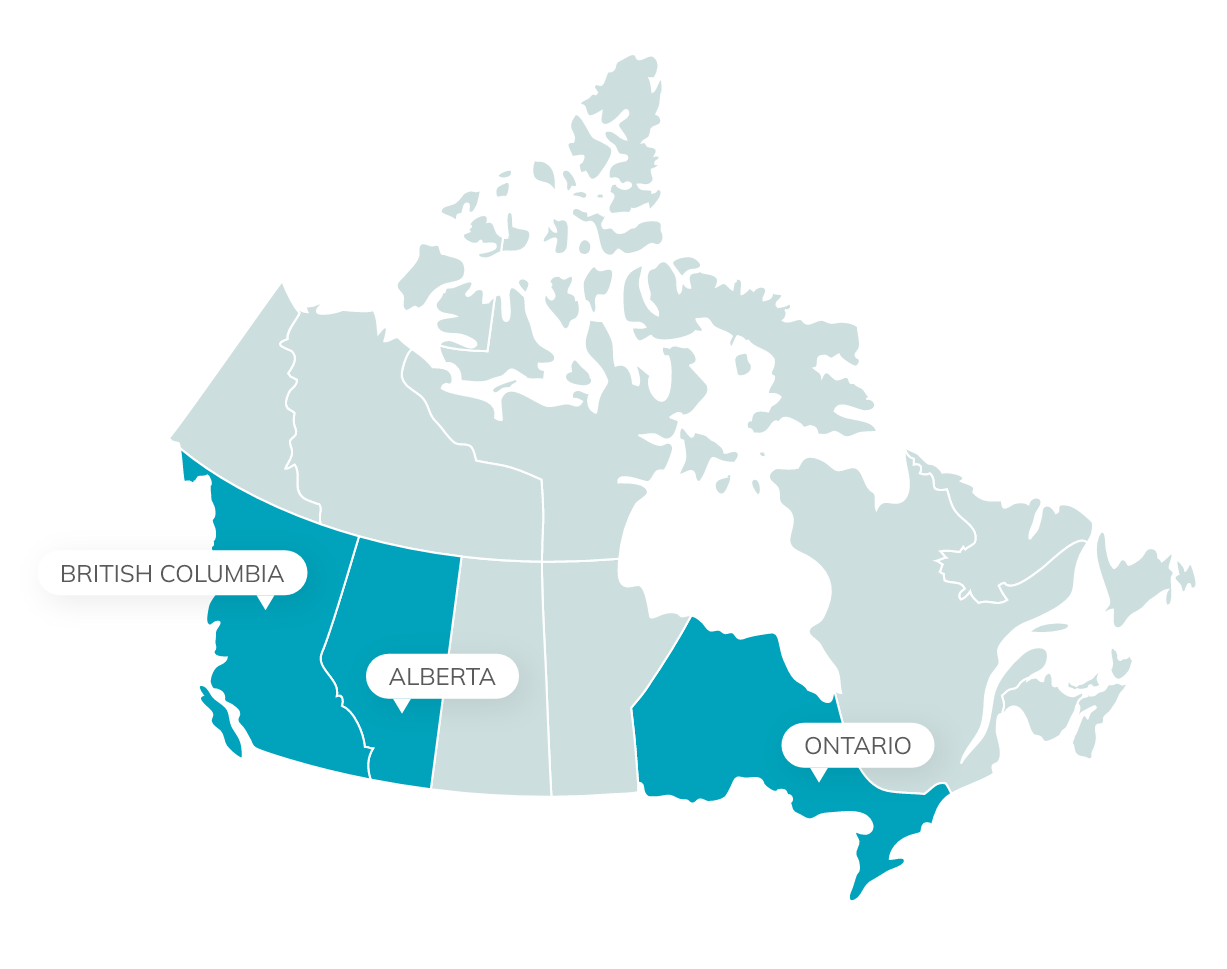 PROVINCES WE PROVIDE THERAPY IN
You can find our therapy services in multiple provinces across Canada, including Ontario, Alberta, and British Columbia. In all these regions, you will be able to meet with an array of mental health professionals, including social workers, clinical psychologists, and psychotherapists, to get the support that you need.