Psychologists, Therapists & Coaches Serving Ontario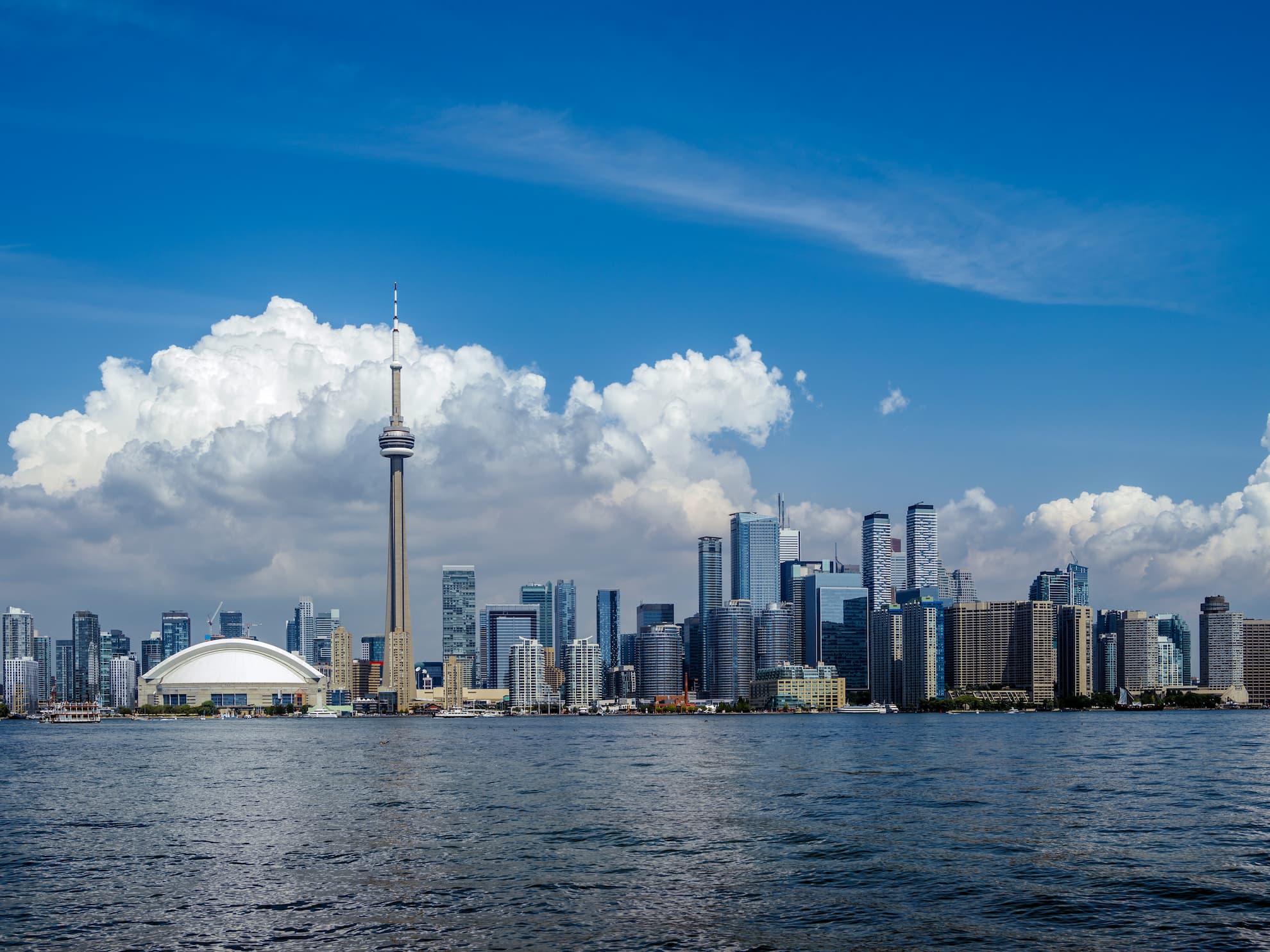 PsyVitalitï is proud to have a team of highly trained psychologists and therapists who serve residents located in Toronto and all across Ontario.
Our goal at PsyVitalitï is to listen to your concerns and create highly personalized treatment plans that help you achieve your goals and improve your overall wellness. Whether it's your personal or professional life, we can help you get back on track.
Book An Appointment Now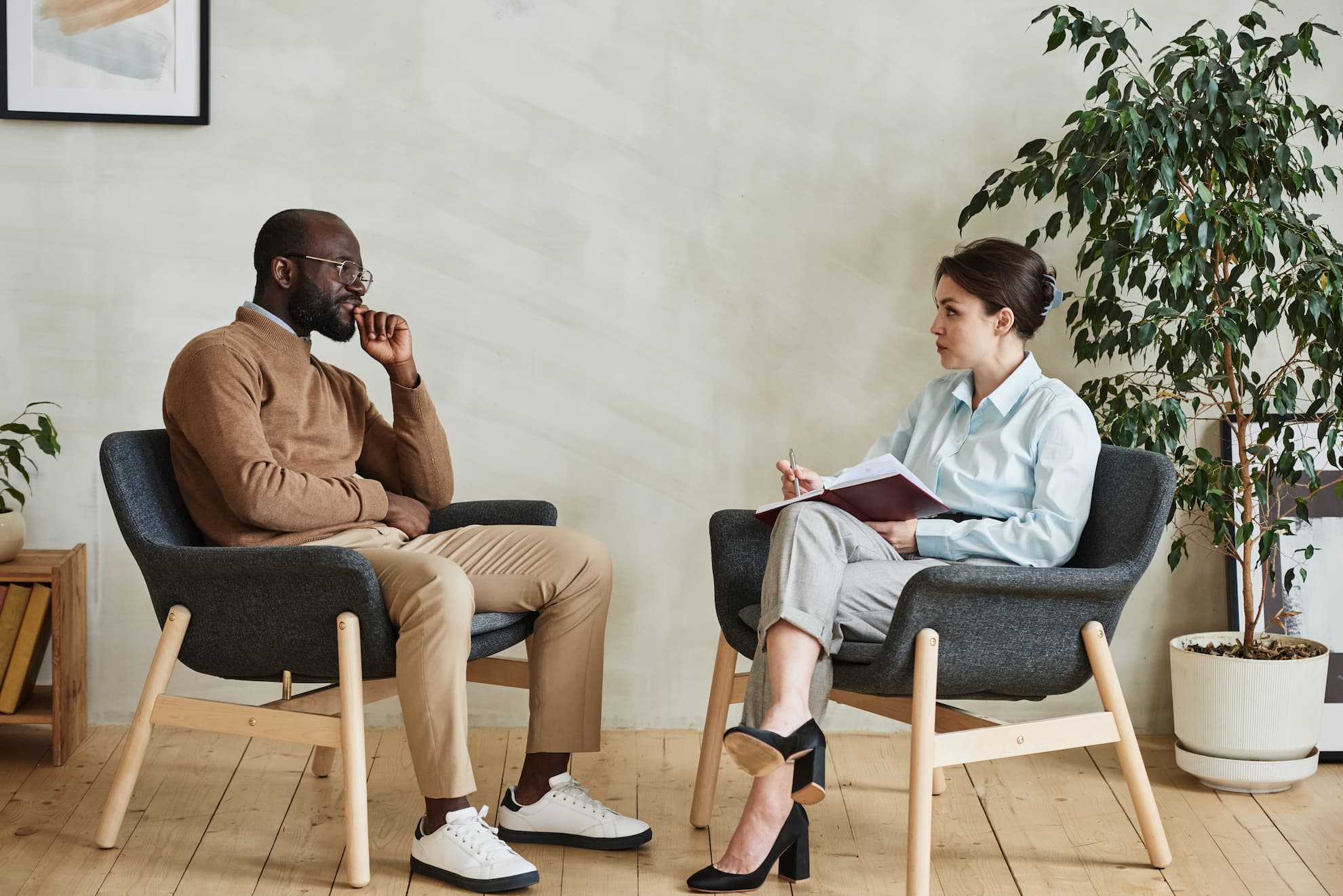 Our Mental Health Professionals
PsyVitalitï is a collaborative team of dedicated professionals, including therapists, psychologists, psychotherapists, Masters of Social Work (MSWs) and skilled counsellors and coaches. Together, they offer a diverse array of therapeutic services, catering to the needs of individuals residing in Ontario.
Psychologists

Masters of Social Work (MSW)

Psychotherapists

Counsellors

Professional Coaches
Find A Professional
Our Services
At PsyVitalitï, we offer two main types of services, therapy and coaching. Therapy is more geared towards addressing emotional and psychological challenges and getting your life back on track, while coaching is more about enhancing your abilities and achieving the next level of your personal and/or professional goals. The choice between the two depends on your individual needs and the specific areas you wish to work on in your life.
Therapy
Therapy provides a safe and confidential space where you can explore your thoughts, feelings, and behaviours, and work collaboratively with a trained professional to overcome a wide range of issues.
Concerns That Therapy Can Help With
Therapy can help with a variety of emotional and psychological concerns. We have highlighted some of the most common issues that we work with here at PsyVitalitï below. However, if you don't see your concern listed, rest assured that we have a professional who will be able to assist you.
Depression

Anxiety

Stress

Trauma & Abuse

Panic Attacks & Panic Disorder

PTSD (Post Traumatic Stress Disorder)

OCD (Obsessive Compulsive Disorder)

ADHD

ADD

Bipolar Disorder

Borderline Personality Disorder (BPD)

Burnout

Gender Identity & Expression

Relationship Issues

Post-Partum Depression

Eating Disorders

Phobias

& more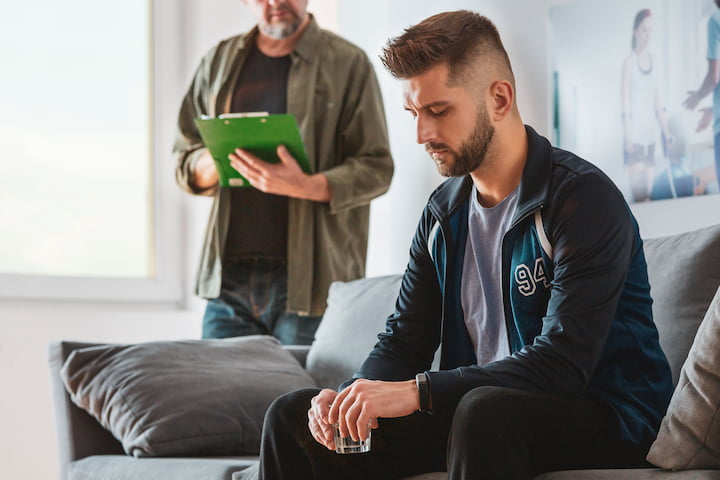 Coaching
Coaching concentrates on personal and/or professional development, goal-setting, and achieving specific objectives. It is future-oriented, emphasizing skill-building and performance enhancement.
Types of Coaching We Offer
We offer coaching services that cover every facet of your life. Whether you want to improve your personal relationships with your family, take control of your health or take your career to the next level, we have a coaching professional who can help you achieve your goals and enhance your life.
Life Coaching

Career Coaching

Health Coaching

Sports Coaching

Academic Coaching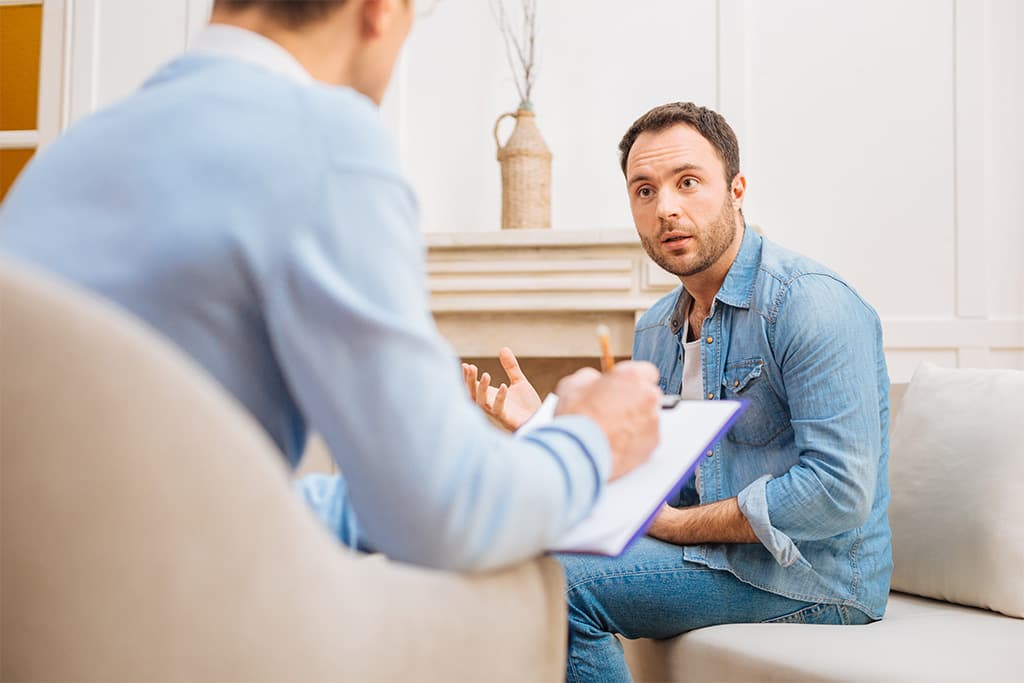 Our Approach To Therapy
Cognitive Behavioural Therapy
Our team of therapists primarily employs Cognitive Behavioral Therapy (CBT) as their therapeutic approach. CBT stands out as a highly effective and scientifically endorsed method in the field of psychotherapy. Our therapists choose to use CBT as it has been proven to aid individuals on their journey toward enhanced well-being.
Why choose a Master's Candidate?
In addition to the discounted rate, opting for a Master's candidate as your therapist offers a unique and advantageous experience. Despite not being fully licensed, they receive close supervision from experienced therapists and constantly update their skills with the latest evidence-based methods. Their enthusiasm, combined with essential qualities like compassion and self-awareness, often makes them more effective than experienced professionals who don't have those qualities. Studies confirm their effectiveness, ensuring similar therapeutic outcomes. Plus, you get the benefit of their expertise at a lower cost, making therapy more affordable without compromising quality.
Are the services covered by insurance?
A Master's Candidate's services are often covered by insurance, given that their receipts are co-signed by a fully licensed supervisor. We recommend checking with your insurance provider for specific plan details.
Book A Therapy Appointment in Ontario Today!
At PsyVitalitï, our goal is to make it easy and convenient for you to book your first therapy or coaching appointment. Below you will find a list of the highly-qualified mental health professionals that are available for Ontario residents.
One of the great things about choosing PsyVitalitï is you don't have to stress about not being matched with the right therapist. We have a Therapist Match Guarantee (TMG) policy that protects you in case you do not feel satisfied with your first appointment.