Licensed Therapists & Coaches Serving British Columbia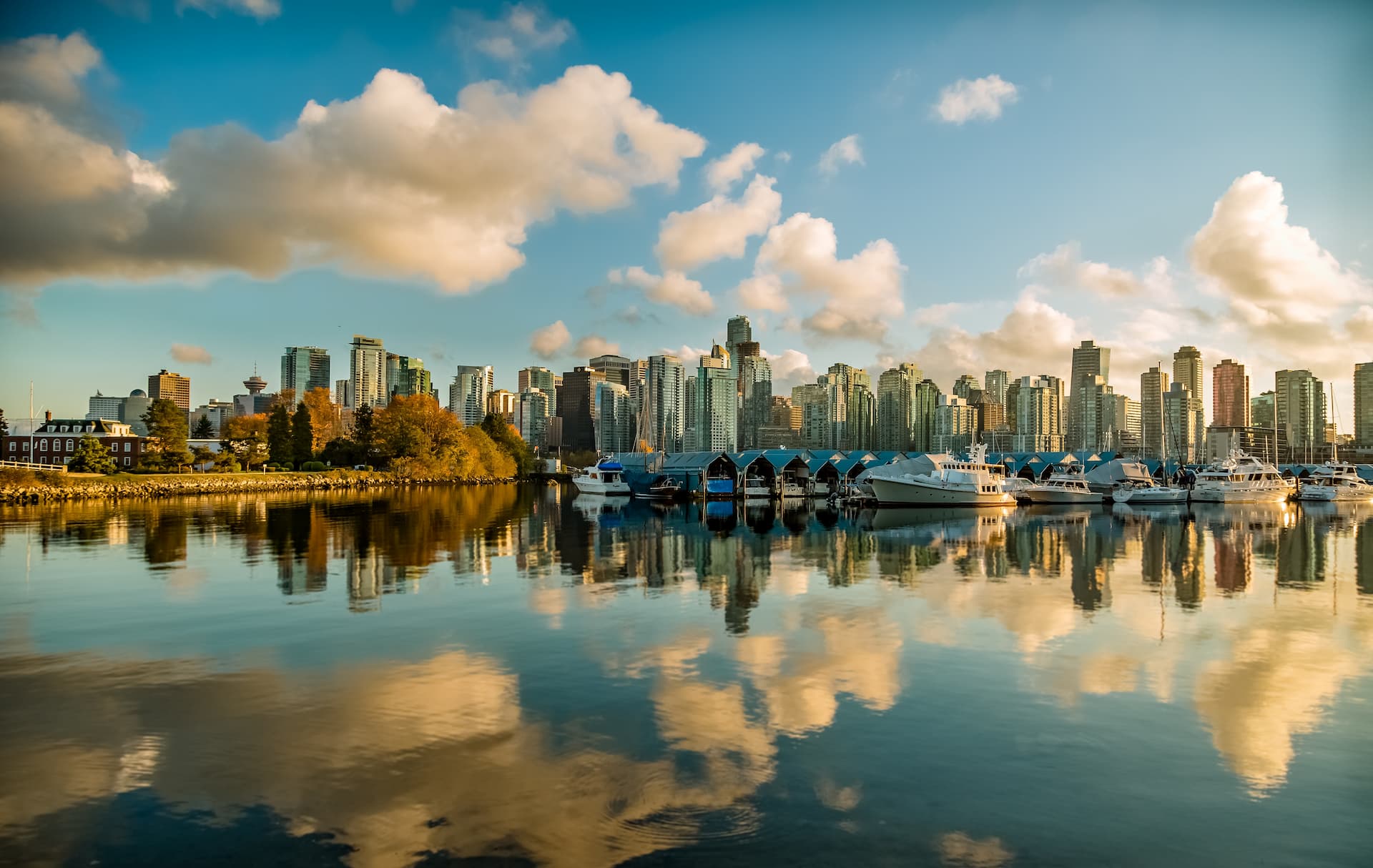 At PsyVitalitï, we are proud to have a team of licensed therapists and Masters of Social Work who help individuals in Vancouver, Surrey, Richmond and across all of British Columbia.
Our top priority is to provide custom-tailored treatment plans that are based on your personal experiences, your emotional and psychological concerns and most importantly, your life goals. Whether your concerns stem from your personal or professional life, we're here to help you improve your wellness and take your next steps in the right direction.
Book An Appointment Now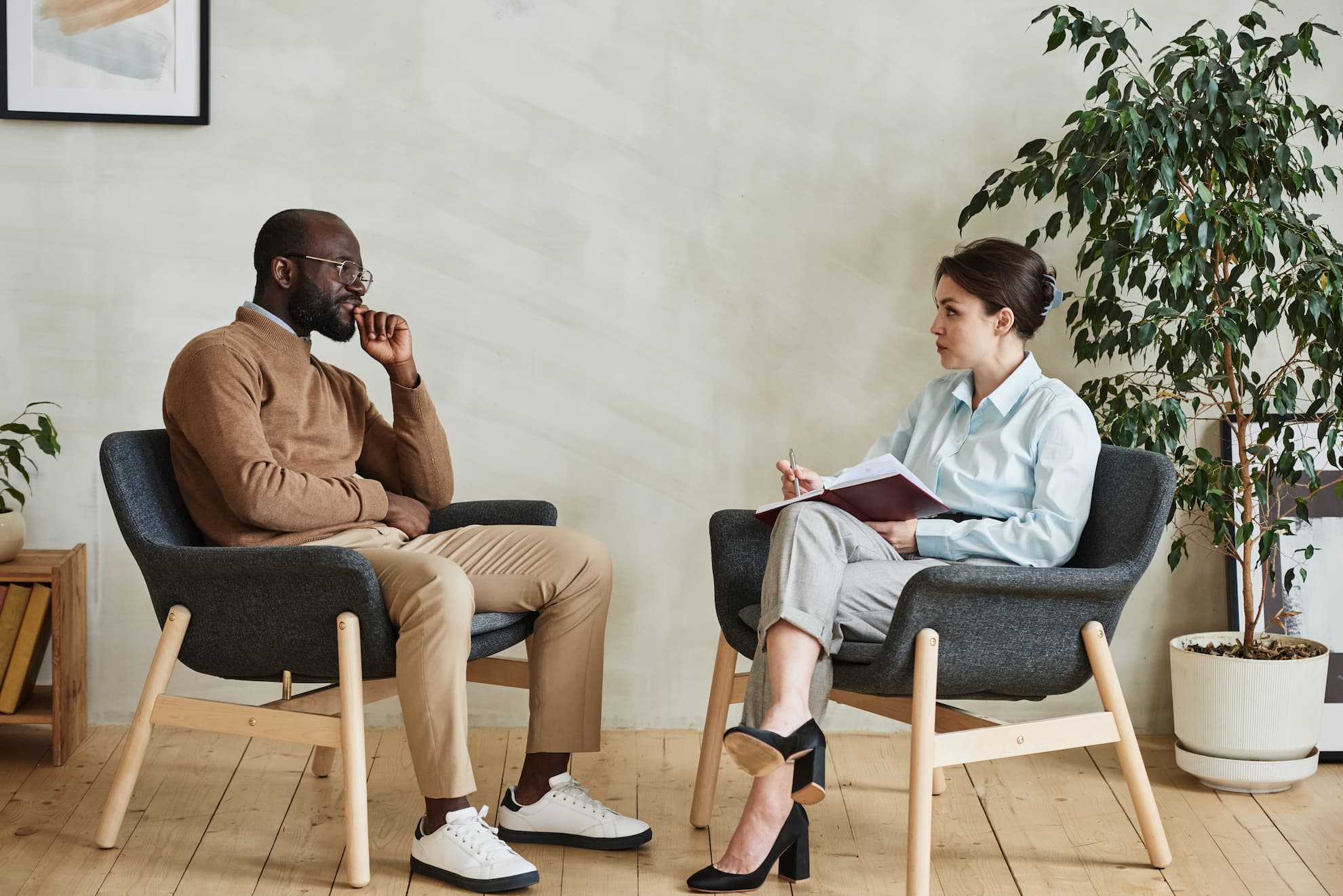 Our Mental Health Professionals
PsyVitalitï unites a dedicated team of professionals, featuring therapists, counsellors, psychotherapists, Masters of Social Work (MSWs) and skilled coaches. Their combined knowledge and skills converge to offer a wide range of therapeutic services that fit the specific needs of our clients located in British Columbia.
Masters of Social Work (MSW)

Psychotherapists

Counsellors

Professional Coaches
Find A Professional
Our Services
At PsyVitalitï, our two main types of services include therapy and coaching. Think of therapy as a way to overcome the emotional and mental challenges that you face in your life in order to bring yourself to a better place. Coaching is more about improving your skills, optimizing your happiness and reaching the personal or professional goals you've always dreamed of. Regardless of where you are in your life, we have a dedicated professional who can help you take the next steps on your wellness journey.
Therapy
Therapy provides you with a secure and private place where you can comfortably talk about your thoughts, feelings, and behaviours. You will work with your licensed therapist to tackle any concerns you may be facing in your life.
Concerns That Therapy Can Help With
Therapy is a really helpful tool that can be used to treat many different emotional and mental challenges. We've listed below some of the most common ones that our team at PsyVitalitï works with. If you don't see your concern listed, rest assured that we have a dedicated professional on our team who can assist you.
Depression

Anxiety

Stress

Trauma & Abuse

Panic Attacks & Panic Disorder

PTSD (Post Traumatic Stress Disorder)

OCD (Obsessive Compulsive Disorder)

ADHD

ADD

Bipolar Disorder

Borderline Personality Disorder (BPD)

Burnout

Gender Identity & Expression

Relationship Issues

Post-Partum Depression

Eating Disorders

Phobias

& more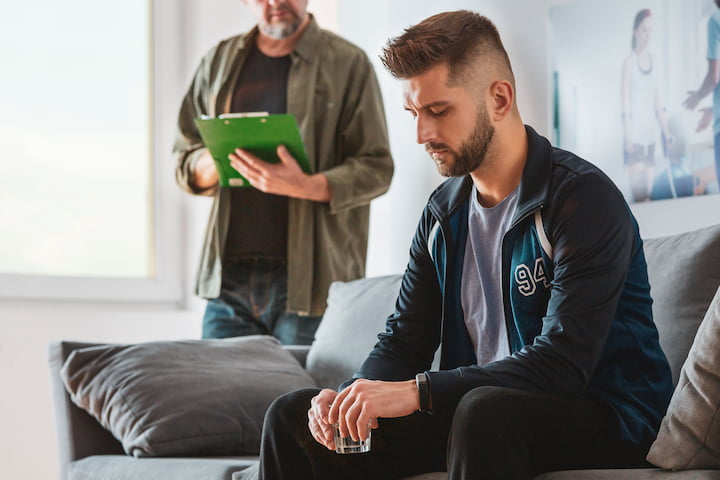 Coaching
Coaching is all about improving yourself, both in your personal life and at work. It allows you to set realistic goals and create an action plan to achieve them. Instead of looking back, coaching focuses on building skills and doing better in the future.
Types of Coaching We Offer
Our coaching services are designed to cover every aspect of your life. Whether you want to get along better with your family, improve your health, or move up in your job, we have a coach who can help you reach your goals and improve your life.
Life Coaching

Career Coaching

Health Coaching

Academic Coaching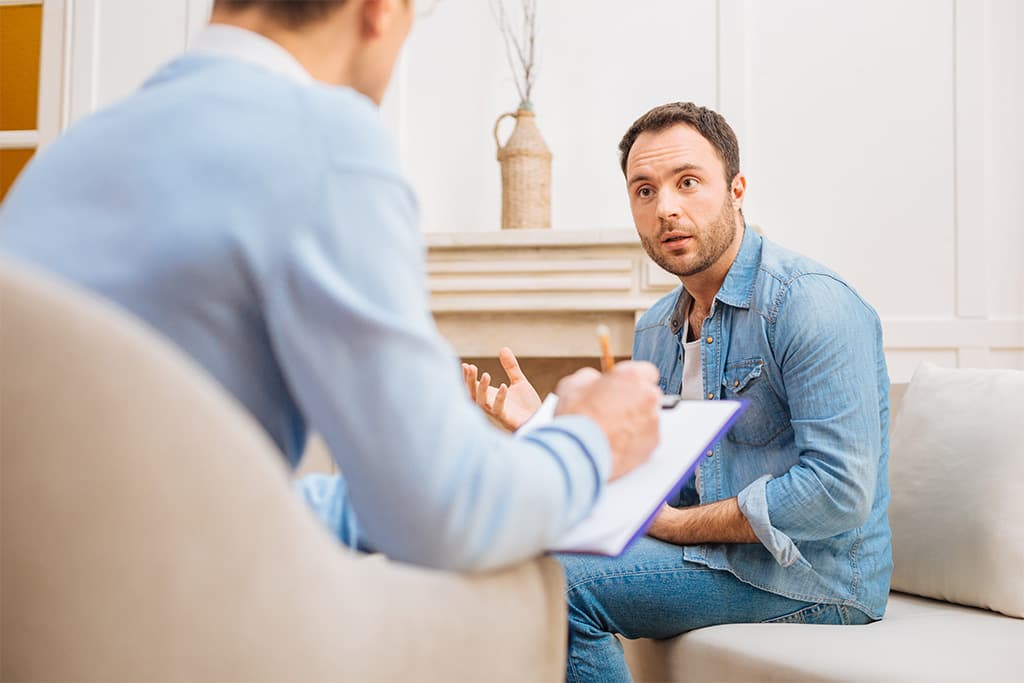 Our Approach To Therapy
Cognitive Behavioural Therapy
Our therapists are experts in using Cognitive Behavioral Therapy (CBT) in their sessions. CBT is a widely used, effective, and evidence-based form of psychotherapy that helps individuals by focusing on changing negative thought patterns and behaviours to improve mental health and well-being.
Why choose a Master's Candidate?
In addition to the discounted rate, opting for a Master's candidate as your therapist is a wise decision. Despite not having full licensure, they undergo rigorous supervision and consistently enhance their skills with the latest evidence-based techniques. Their passion, coupled with vital traits like empathy and self-awareness, often makes them more impactful than seasoned professionals who don't have those traits. Research supports their effectiveness in obtaining positive results for clients. Additionally, you gain access to their expertise as well as their supervisors at a reduced price, ensuring affordability without sacrificing the quality of therapy.
Are the services covered by insurance?
Insurance coverage often includes services provided by Master's Candidates, thanks to co-signing by their licensed supervisor. To confirm the coverage specifics of your plan, kindly get in touch with your insurance provider.
Book A Therapy Appointment in British Columbia Today!
Booking a therapy or coaching appointment with PsyVitalitï has never been easier. Simply browse through our list of qualified BC therapists below, select who you believe would be the best match for your concerns, click "Book Now" and follow the on-screen instructions!
Choosing PsyVitalitï brings you peace of mind because you don't have to worry about finding the right therapist the first time around. We have a Therapist Match Guarantee (TMG) policy that protects you and assures you'll get the support you need, even if your first appointment doesn't quite hit the mark.
Katherine Giebelhaus

B.A., Master of Social Work Candidate

Kate strives to create a supportive, non-judgmental space where people can achieve their career, academic, relationship and life goals. She has over 8 years of experience supporting people and will work with you to help you gain an understanding of your life journey, as well as uncover any barriers to success. Kate helps people gain self-compassion and acceptance, as well as overcome their limits, by challenging destructive mindsets and beliefs, fear, self judgement, and shame. By taking this step, you will be well on your way to taking control of your life, having confidence in yourself, achieving your goals, embracing change and finding your path.

Book An Appointment Now