Coaches & Therapists Serving Quebec, Canada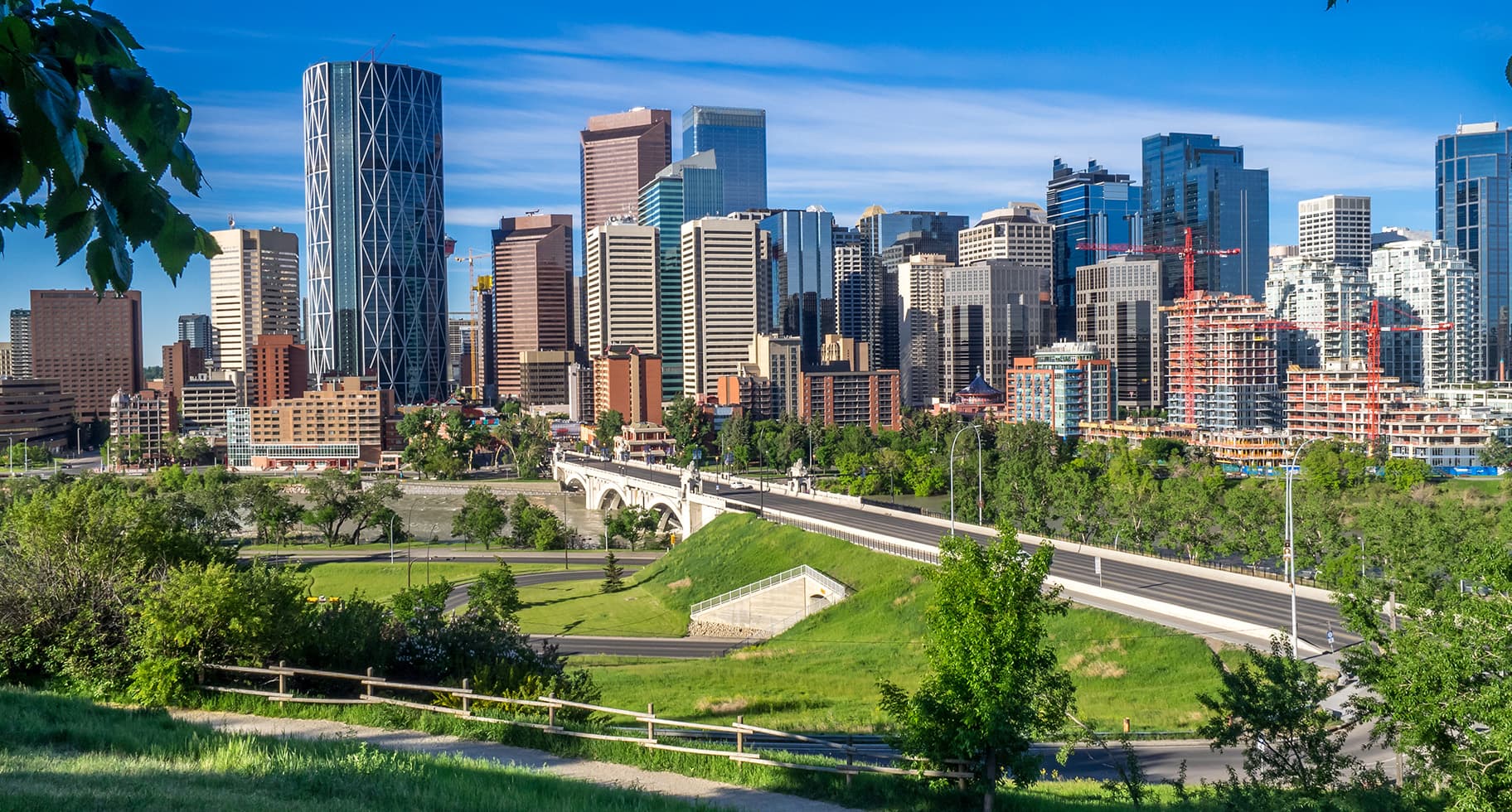 PsyVitalitï and its Quebec-based company PsyMontreal are here to support you on your wellness journey with a team of coaches and therapists. Our services extend to residents in Montreal, Quebec City, Laval and across all of Quebec.
Our mission at PsyVitalitï is to truly listen to you and design tailored coaching plans to help you reach your goals and enhance your well-being. Whether it's your personal or professional life, we're here to guide you back on the right path.
Book An Appointment Now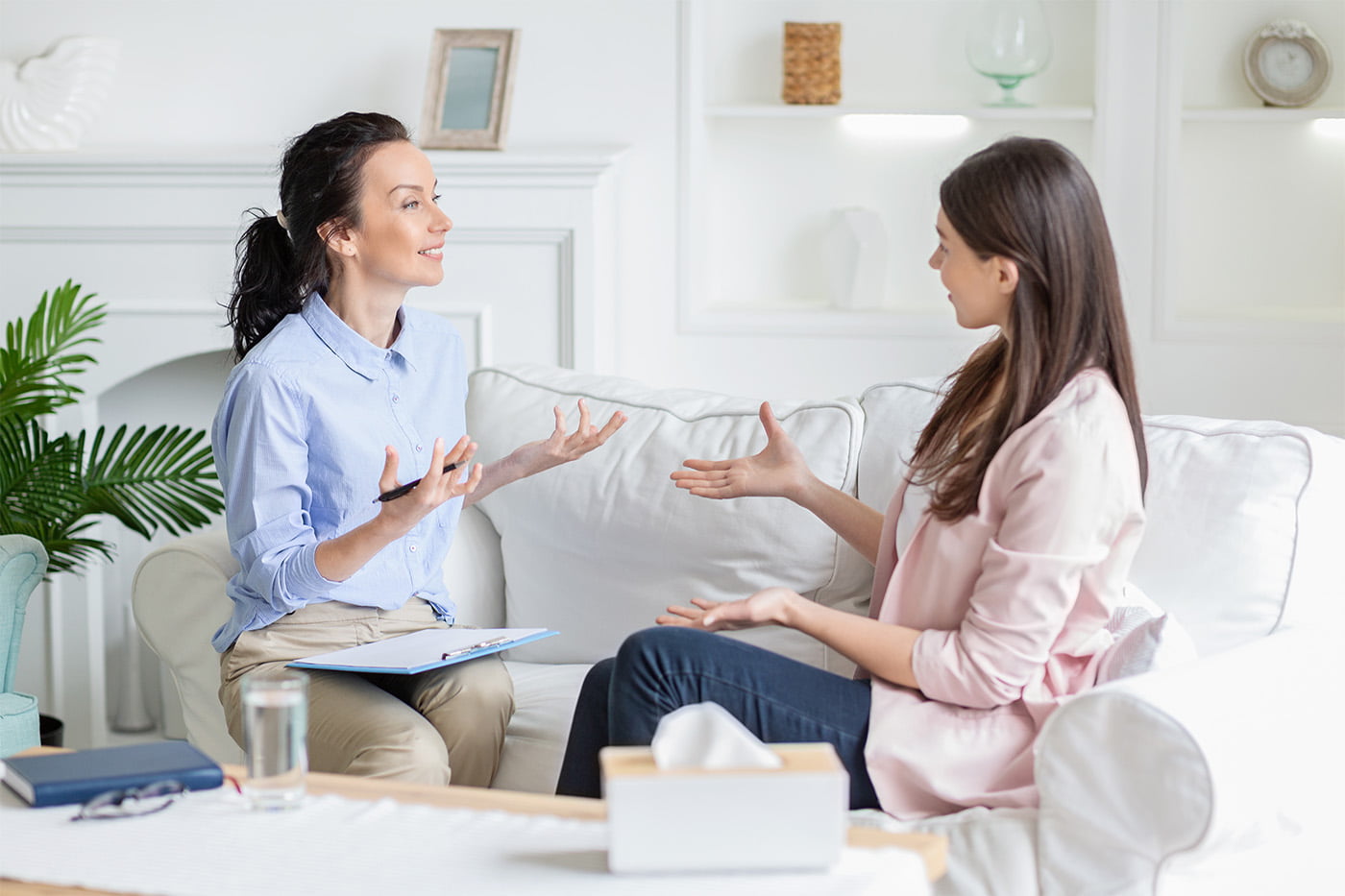 Our coaching Professionals
At PsyVitalitï, we're a close-knit team of professionals including therapists, counsellors, and coaches. We come together to provide a wide range of services, all aimed at helping individuals across the province of Quebec.
Counsellors

Therapists

Professional Coaches
Find A Professional
OUR SERVICES
Coaching is about enhancing your skills, achieving your next level of personal or professional goals and helping you regain balance in your life. There are several types of coaching, and you can pick the one that best suits your unique needs and the areas you want to improve in your life.
Coaching
Coaching is all about taking your life to the next level, whether on a personal or professional plane. It involves setting realistic goals and creating a personalized plan to achieve them. Instead of looking back, coaching focuses on building your skills and improving how you perform in the future. With a coach, you can feel comfortable discussing your thoughts, feelings, and behaviours in depth. This safe and confidential space is the perfect place to identify and overcome the challenges you are facing in your life, so you can get on a path to improve your wellbeing.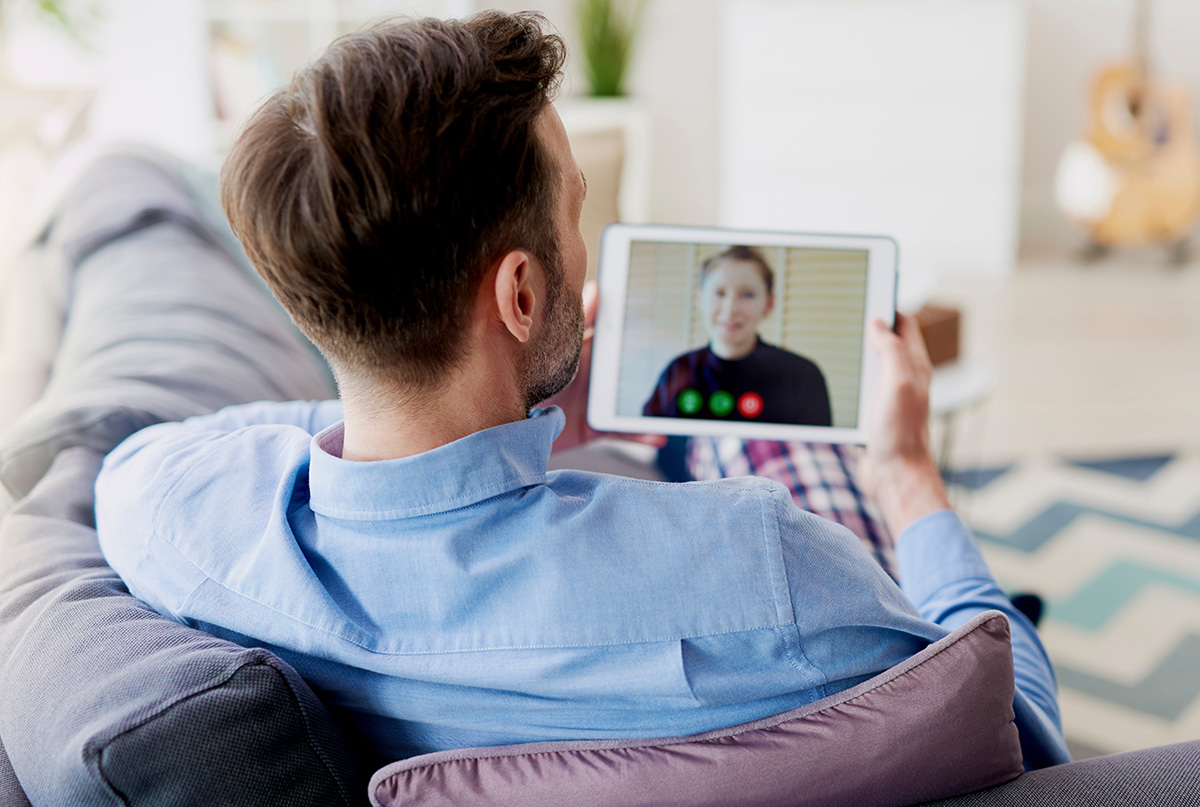 Types of Coaching We Offer
We offer coaching services that touch every part of your life. Whether you want to improve your personal relationships, take charge of your health, or advance your career to the next stage, we have skilled coaches who can help you achieve your goals and enhance your life.
Life Coaching

Life coaching empowers individuals to unlock their full potential and utilize their talents effectively, fostering a balance between personal, professional, and family life. Through this coaching, individuals learn to enhance creativity, make informed decisions, manage stress and emotions, boost energy, find motivation, maintain a positive attitude, fulfill commitments, sharpen focus, live healthily, and attain mindfulness, enabling them to overcome fears and anxieties and achieve their most significant goals.

Career Coaching

Career & Vocational Coaching guides individuals in identifying and achieving professional goals by exploring interests, values, skills, and personality traits. Coaches offer specialized training, employing methods such as aptitude tests and job search strategies, providing support in areas like CV writing and interview techniques, aiming to unlock individuals' potential with empathy and encouragement.

Health Coaching

Health Coaching focuses on integrating healthy habits into daily life through motivational interviewing techniques. It addresses many aspects, such as smoking cessation, physical activity, balanced diet, work-life balance, improved sleep, and successful treatment adherence, promoting overall well-being and healthier living.

Sports Coaching

Sports Coaching enhances both amateur and professional athletes' performance by improving concentration, finding motivation, managing sports-related stress, preparing for competitions, and achieving a state of constant fluidity, enabling athletes to maximize their potential and surpass their limits.

Academic Coaching

The Academic Coaching program offers strategies to help students enhance their academic performance while maintaining a healthy life balance. Coaches focus on cultivating energy, supporting motivation, enhancing concentration, mastering time management, improving memory, managing stress, and handling emotions to ensure a satisfying and successful student experience beyond just academics.
Our Approach To Coaching
Evidence-Based Approaches
Our team of coaches uses empirically validated methods that have revolutionized personal development. By integrating scientific research and real-world application, our coaches employ tailored strategies, helping you achieve your goals effectively and sustainably.
Book A Coaching Appointment in Quebec Today
At PsyVitalitï, our aim is to simplify and streamline the booking process for your first coaching appointment. You can explore our list of well-qualified coaches and counsellors below. These coaches are capable of serving residents located across the province of Quebec.
What's even better about choosing PsyVitalitï is that you won't have to worry about finding the perfect coach on your first try. We have a Coach Match Guarantee (CMG) policy that ensures your satisfaction, in case your first appointment doesn't meet your expectations. Your peace of mind is our priority.
Emery Wehrli

M.Ed., Counsellor & Coach

Having completed her bachelor's degree in psychology at McGill and her master's degree in counselling psychology at the University of Ottawa, Emery is currently working towards obtaining her licenses with the OCCOQ and OPQ. Emery is bilingual, LGBTQIA+-affirming, has experience working with individuals of diverse ages and is dedicated to creating a safe, supportive, and accepting space. She offers a wide range of coaching services and is passionate about providing compassionate care and collaborating with clients to help them achieve their goals.

Book An Appointment Now

Katerina Weberbauer


M.Ed., Counsellor & Coach

Katerina graduated with a bachelor's in psychology at Concordia University and a master's degree in counselling psychology at the University of Ottawa in French. She helps individuals master the power of their innate strengths to achieve their goals. Katerina provides therapy and coaching in various domains such as overall life, health, sports, academics, as well as career and vocational with empathy and enthusiasm, without hesitation or judgment.

Book An Appointment Now

Samantha Dimitriadis

M.A., CCC, Counsellor & Coach

Samantha aims to understand her clients' experiences and collaboratively work with them to develop fundamental skills. She helps her clients through their concerns while providing a warm, empathetic and safe space without judgment. Samantha obtained her bachelor's in psychology at McGill University and her master's degree in Counselling Psychology at Yorkville University.

Book An Appointment Now